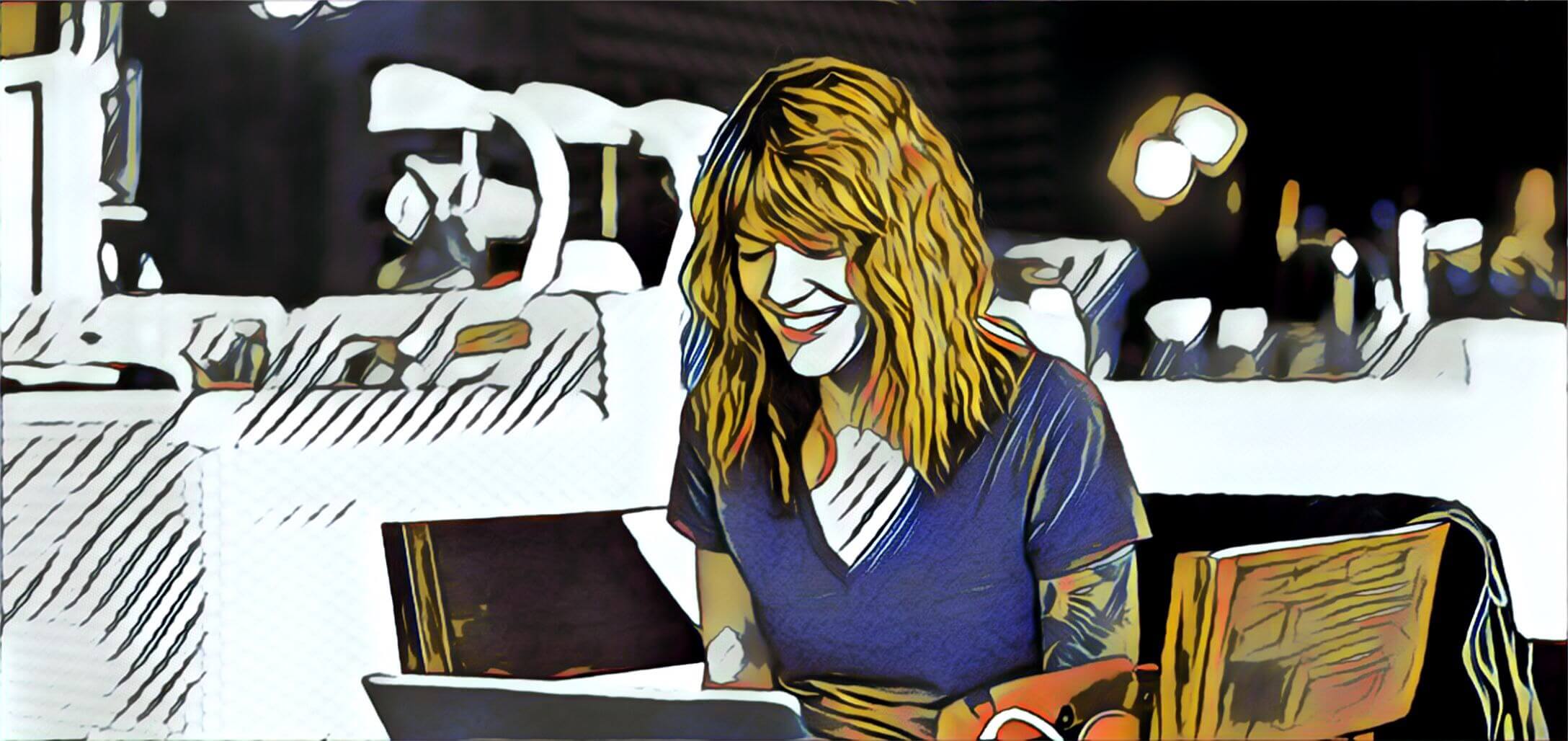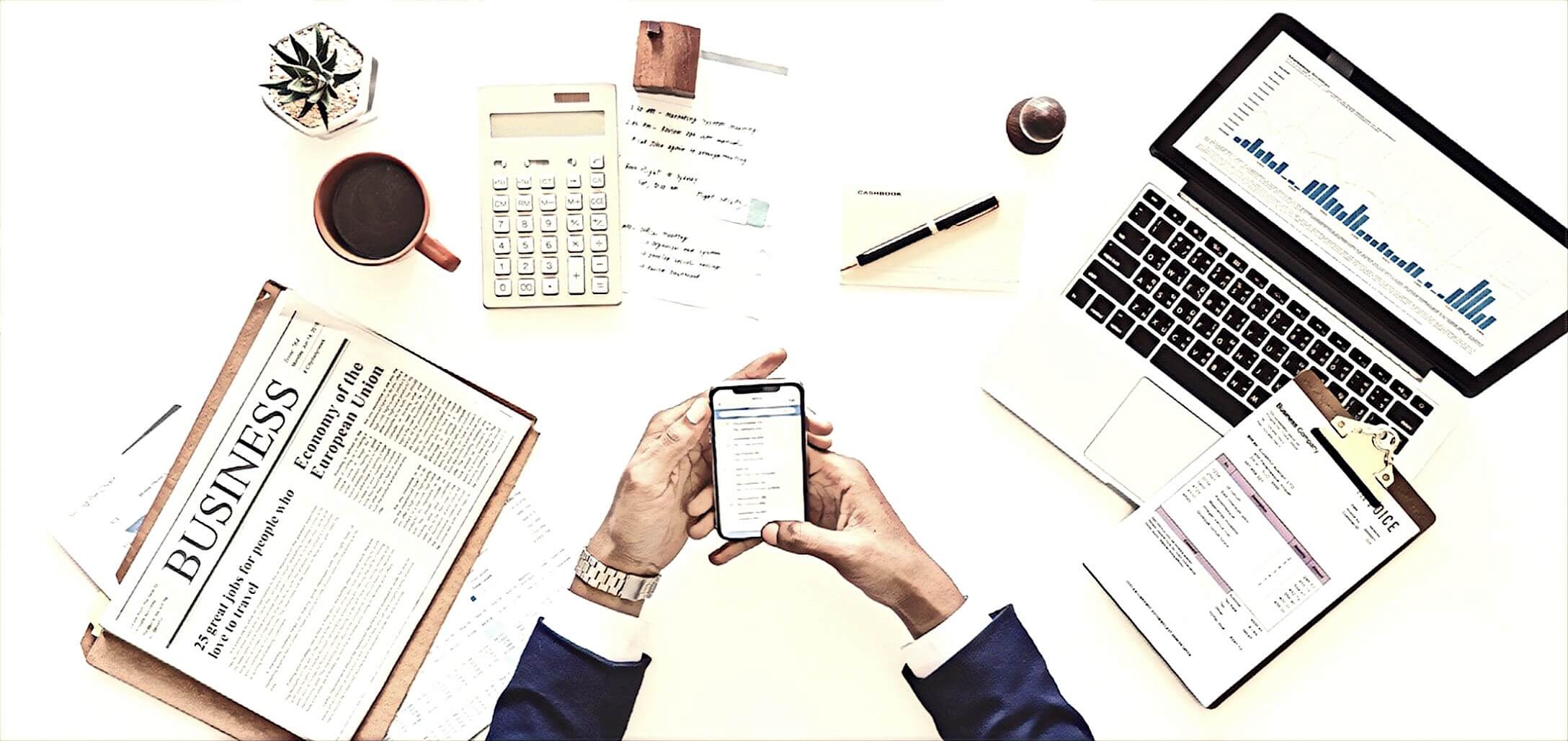 Do you wish you could make money online while writing blogs from the beaches of Phuket? This is the first ...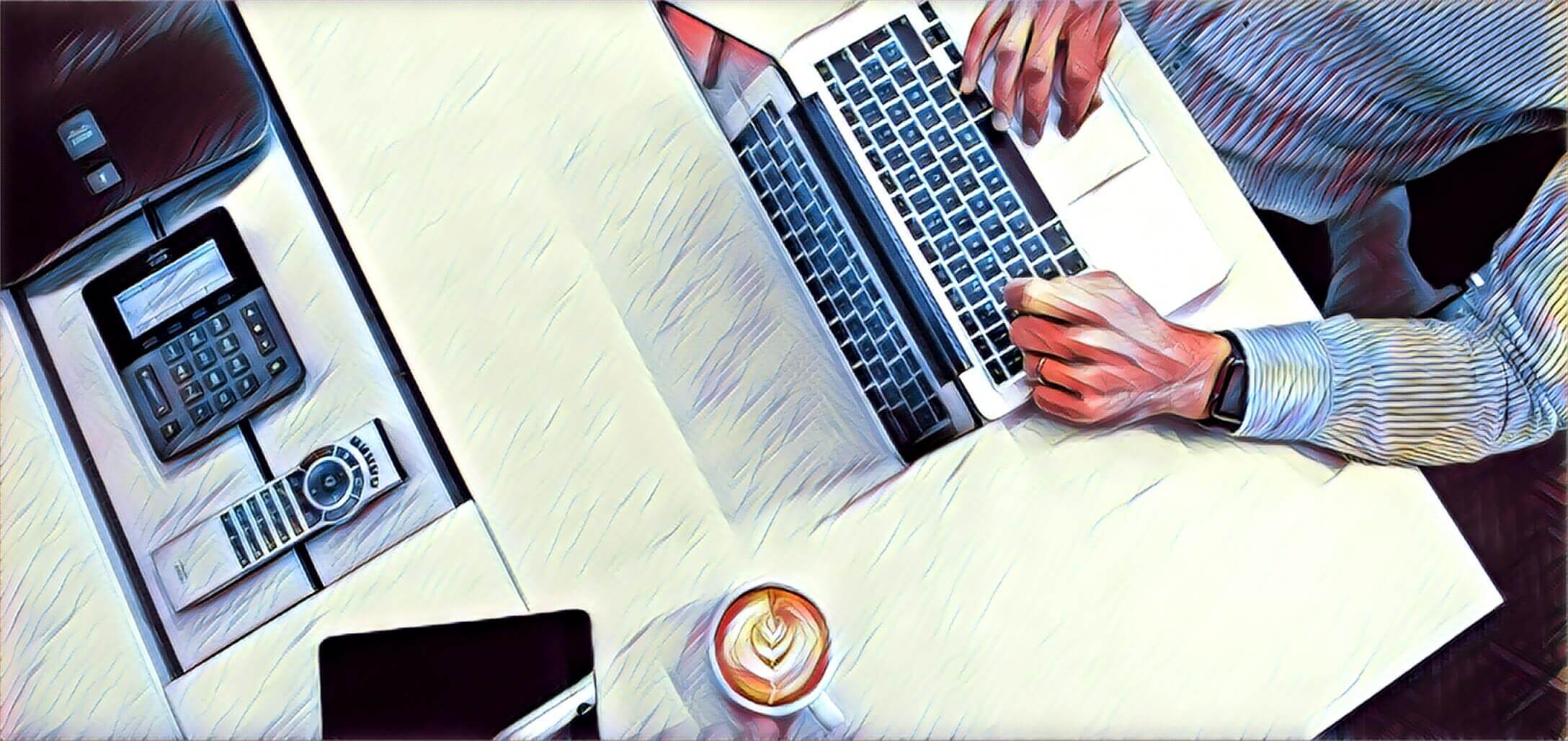 Who doesn't love the idea of working from anywhere in the world without a set work schedule? The top ...
Struggling to stand out online?
Schedule a call with
us to learn how we can help.
Stay up-to-date on the
latest in digital marketing:
Sign up for our
monthly newsletter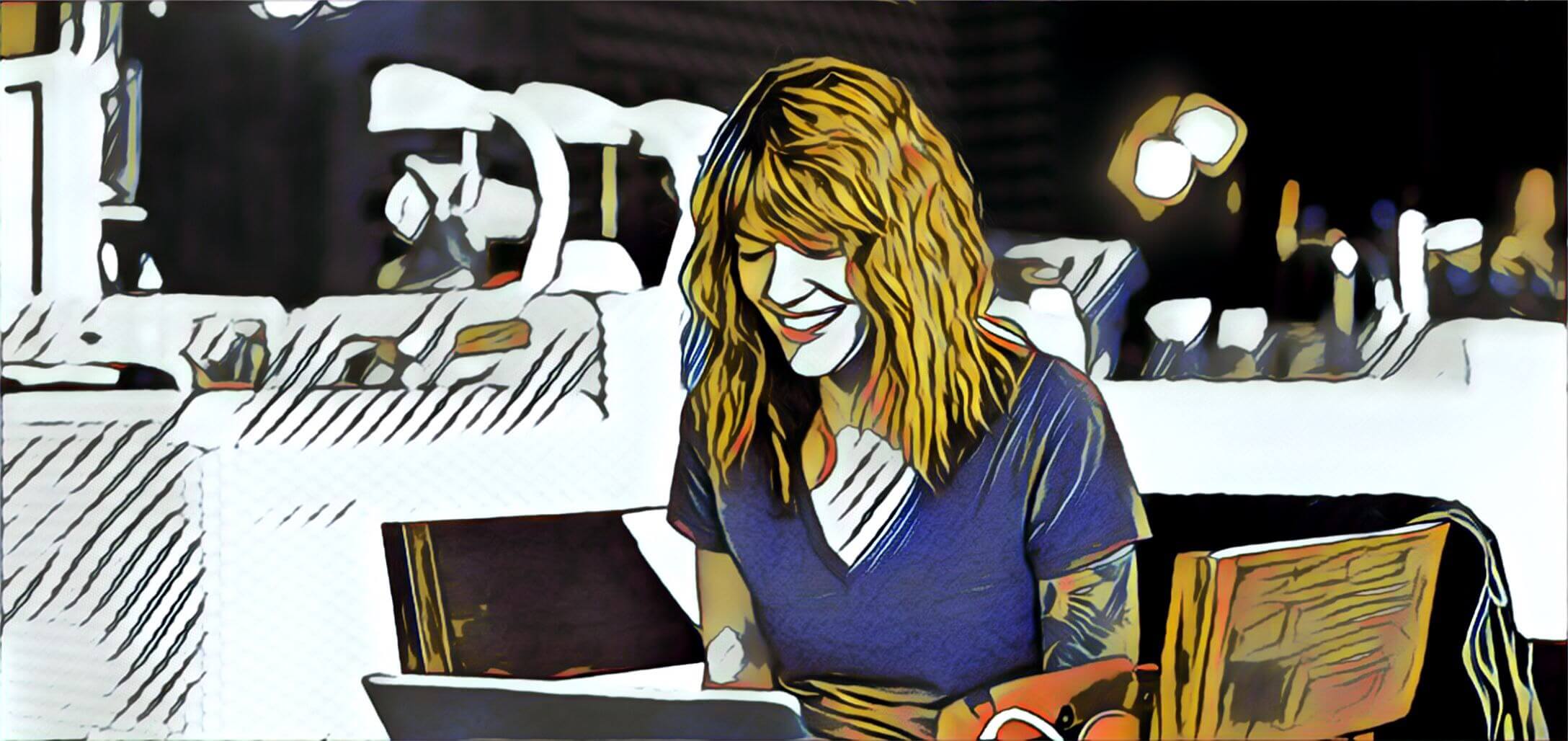 The U.S. workforce is experiencing a dramatic shift, but what does this mean for businesses?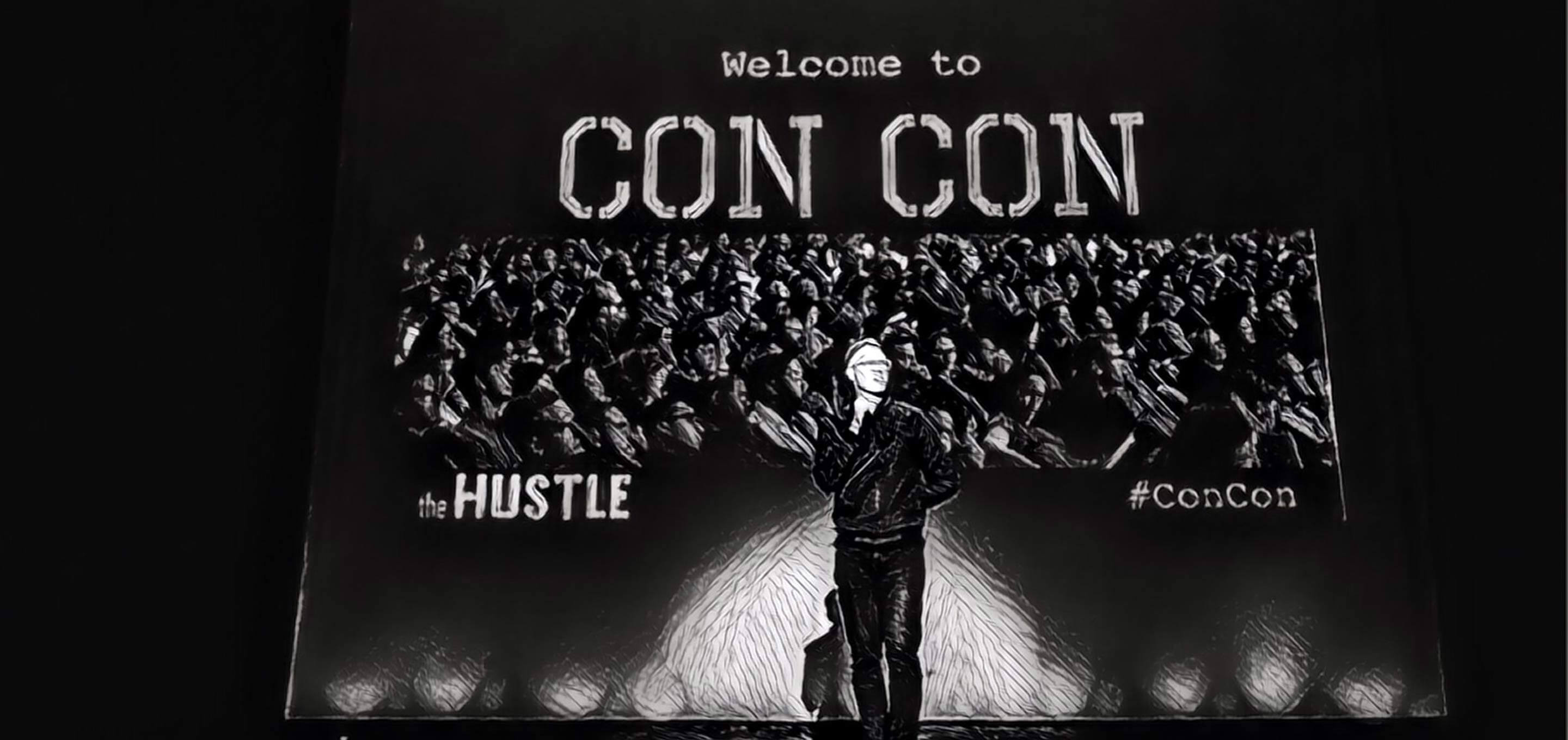 When it comes to creating great content, there are few doing it as well as The Hustle. ...