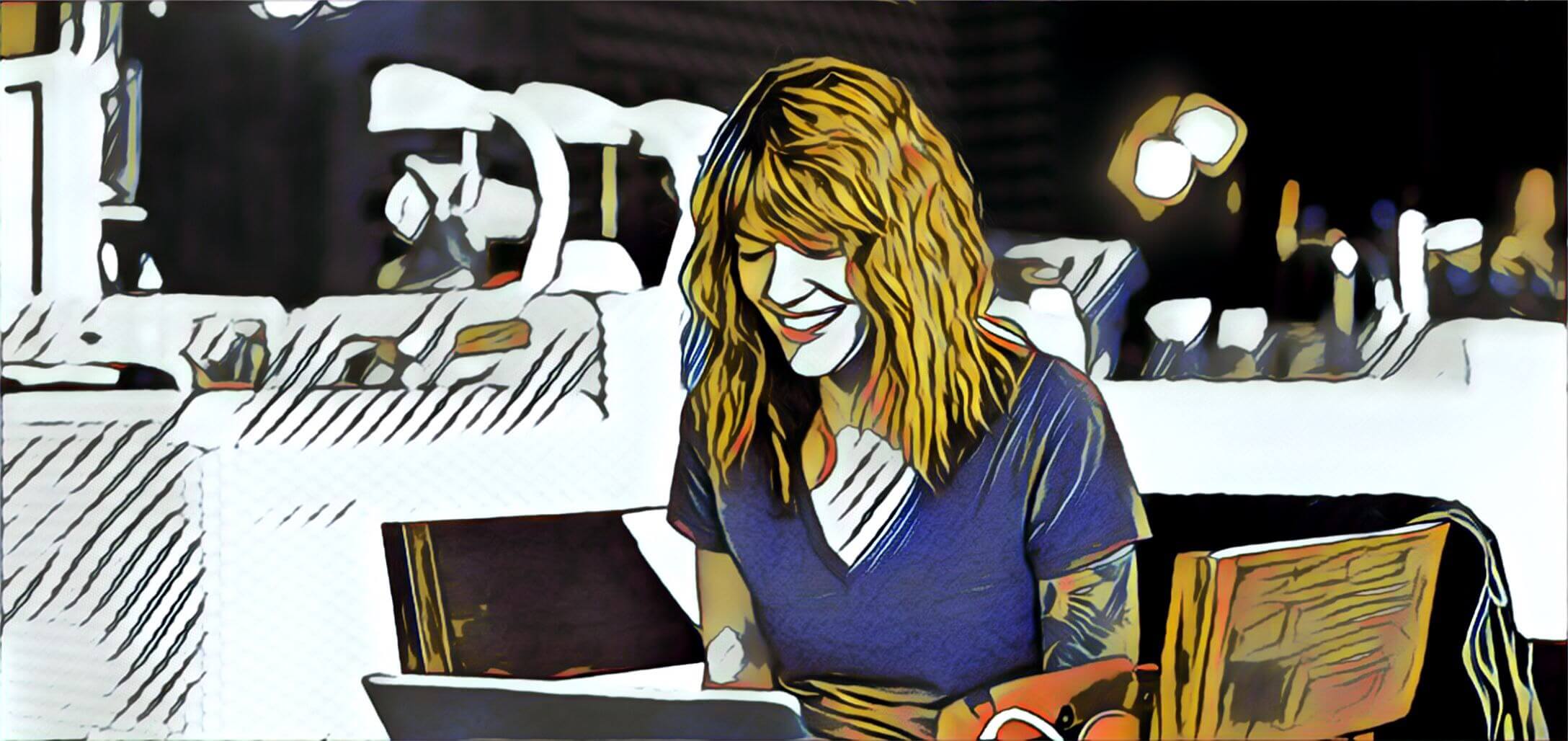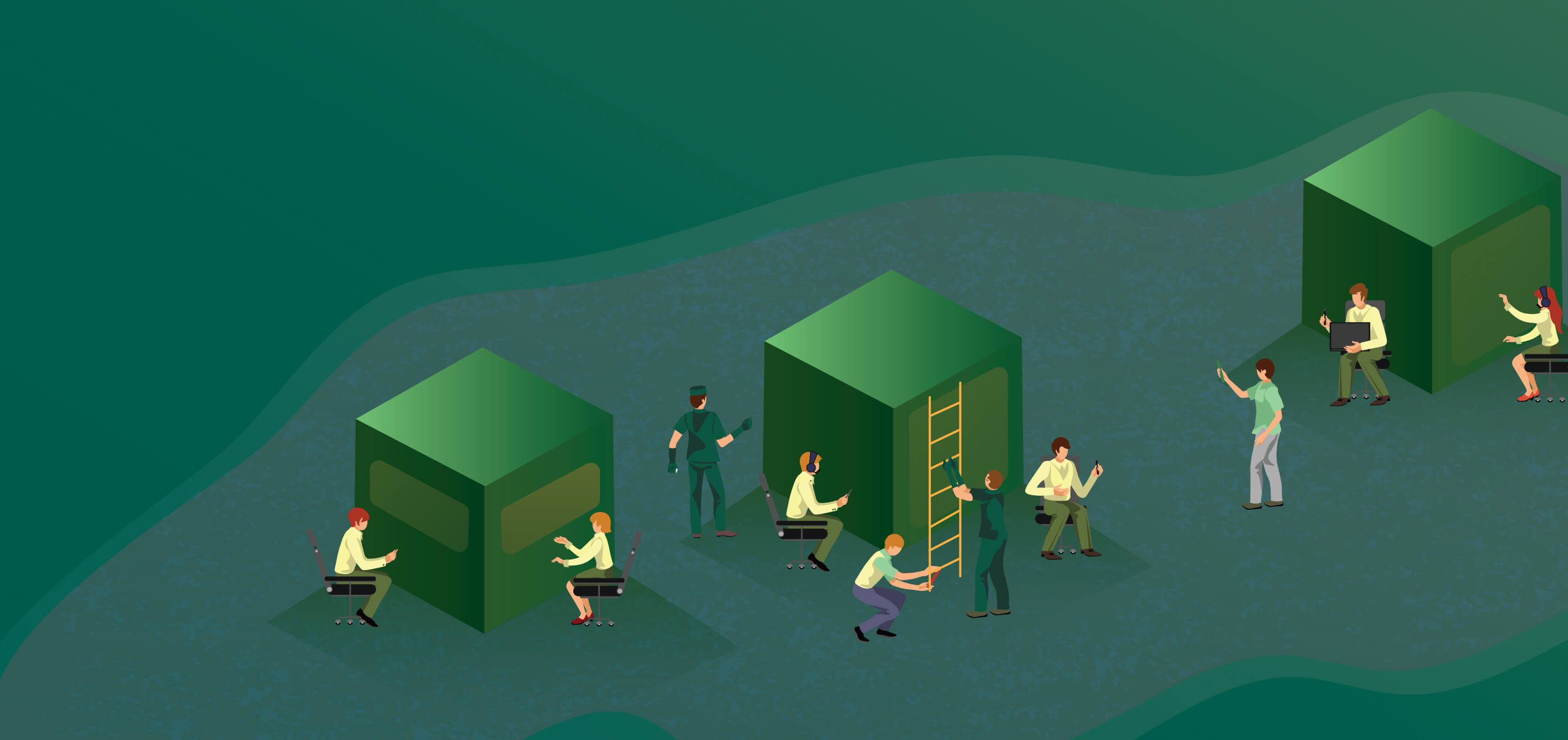 "Outsourcing? ...we've tried that once and we'll never do it again" If I had a dollar for every ...
Ok, so you've decided that your business needs to bring in some outside SEO help. Now you find yourself ...
Struggling to stand out online?
Schedule a call with
us to learn how we can help.
Stay up-to-date on the
latest in digital marketing:
Sign up for our
monthly newsletter
As marketers, one of the toughest parts of our job is finding the time to keep up. We pride ourselves ...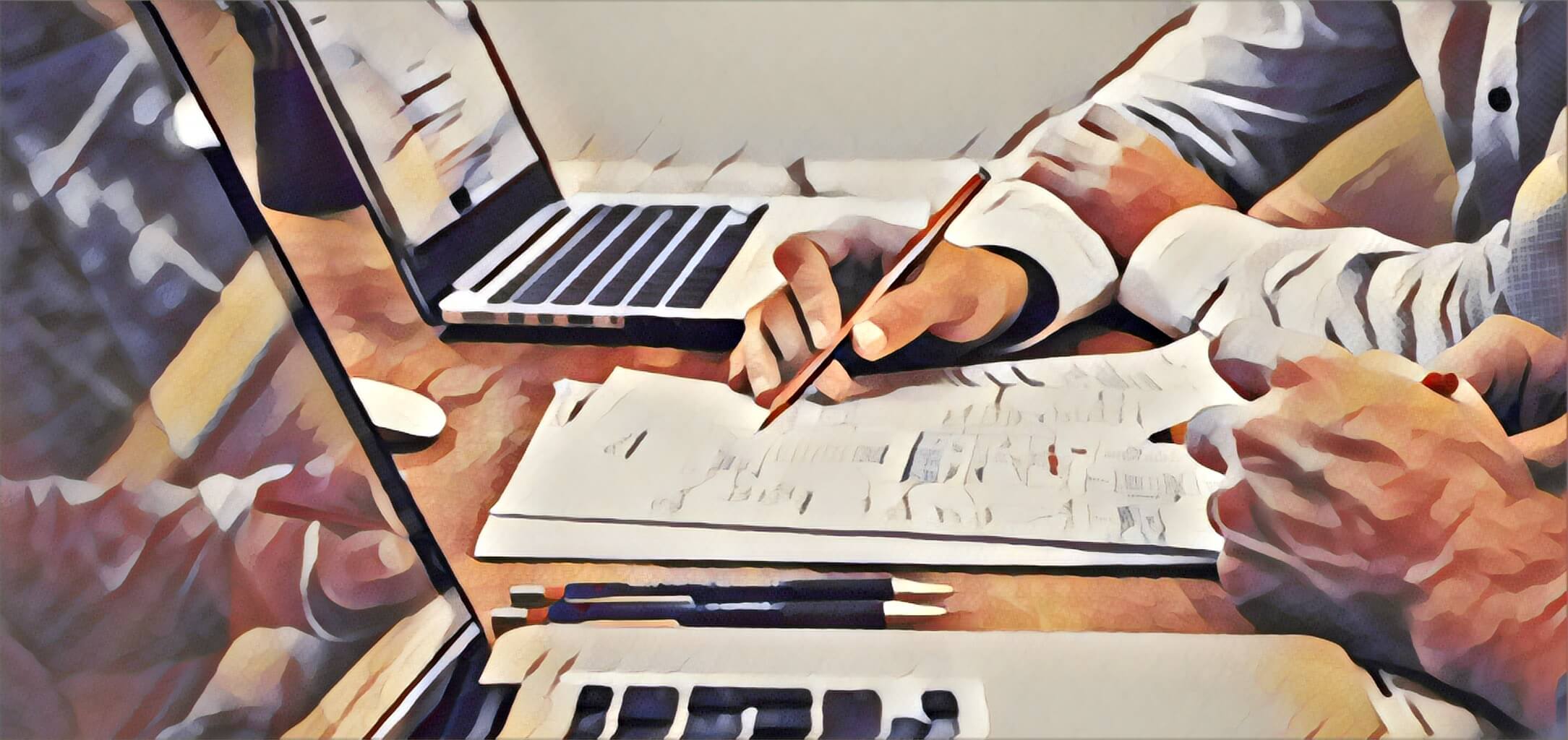 Finding time to invest in your company's internal marketing isn't easy. Even organizations with full-time marketers often struggle ...