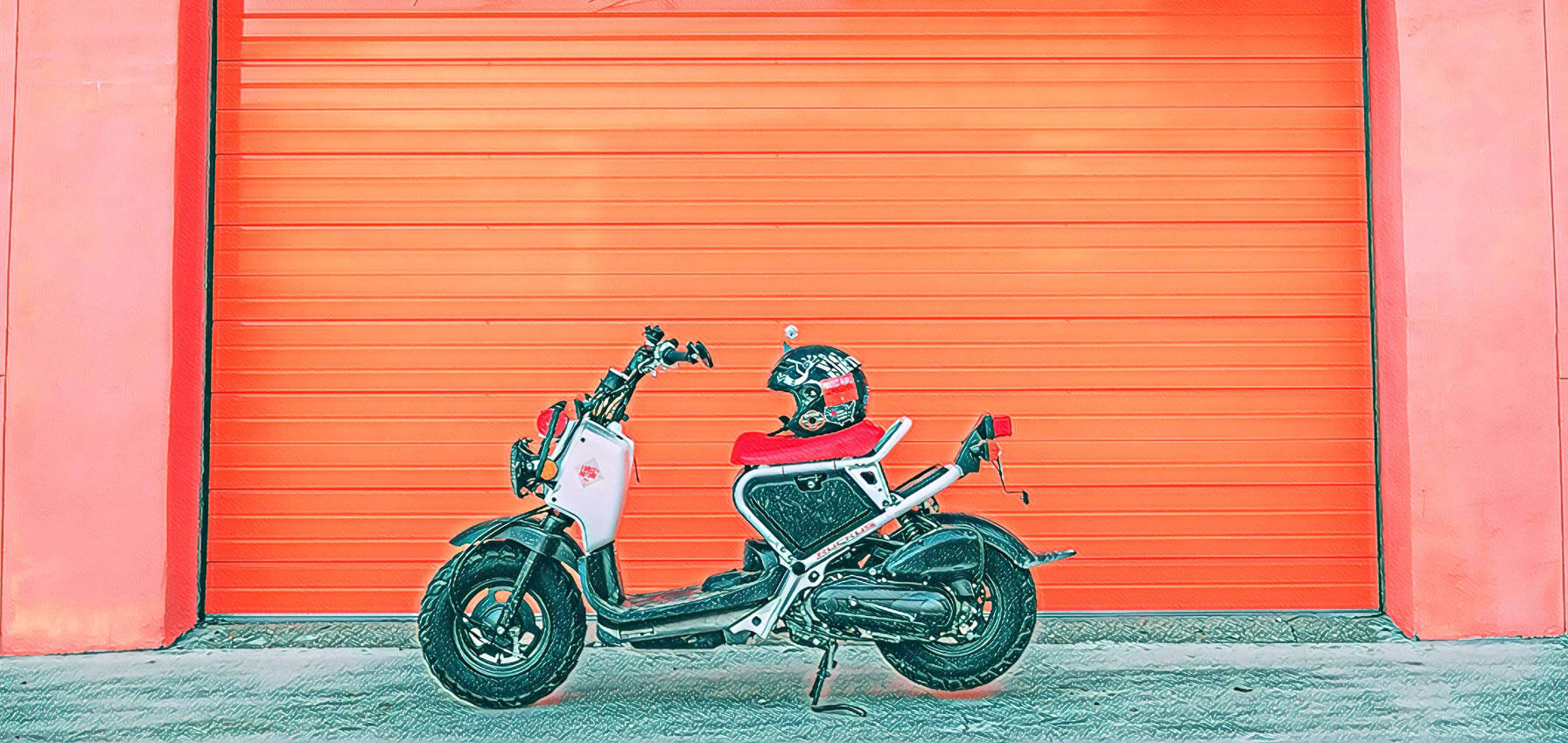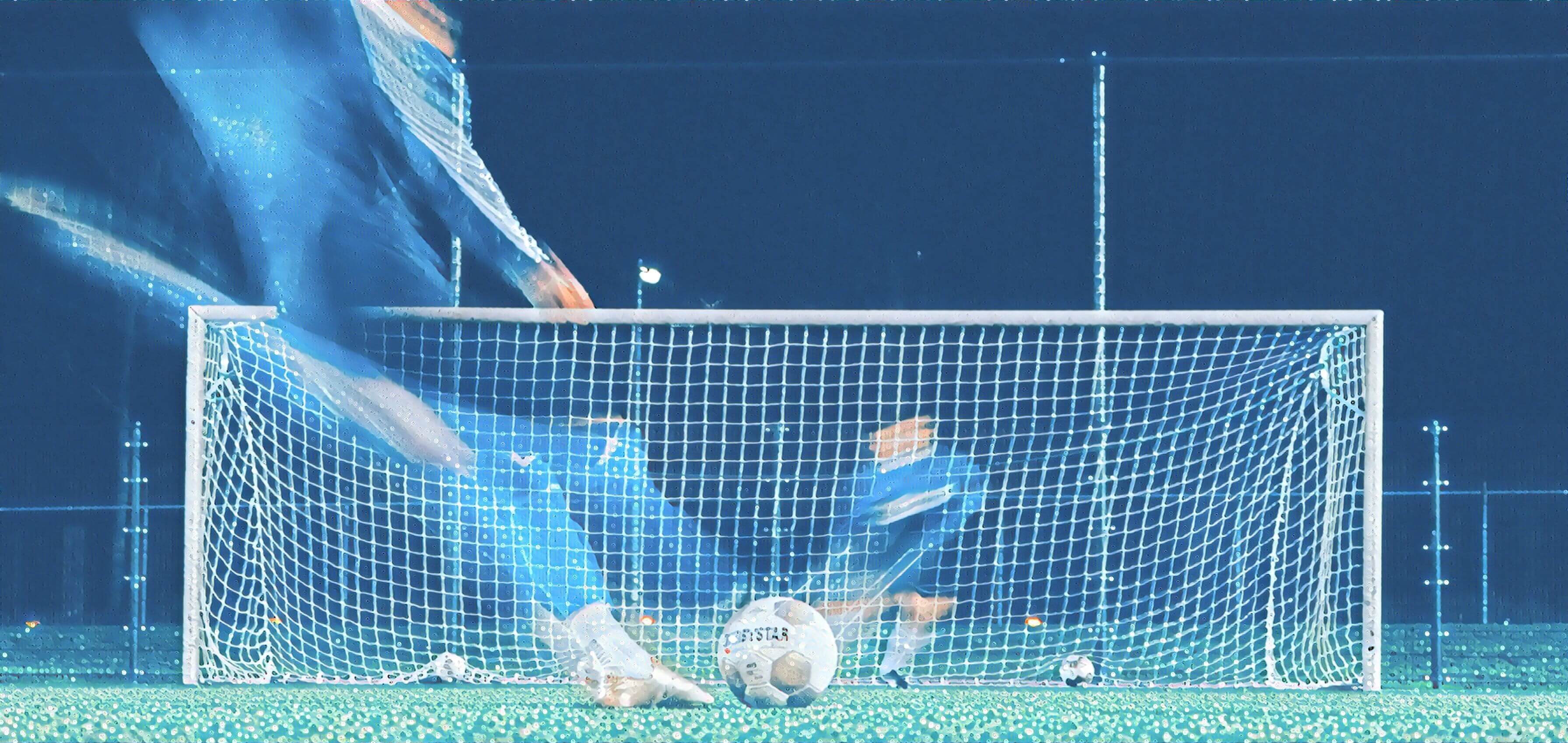 Google is constantly updating their namesake search engine to improve the user experience. The ultimate goal of these updates is ...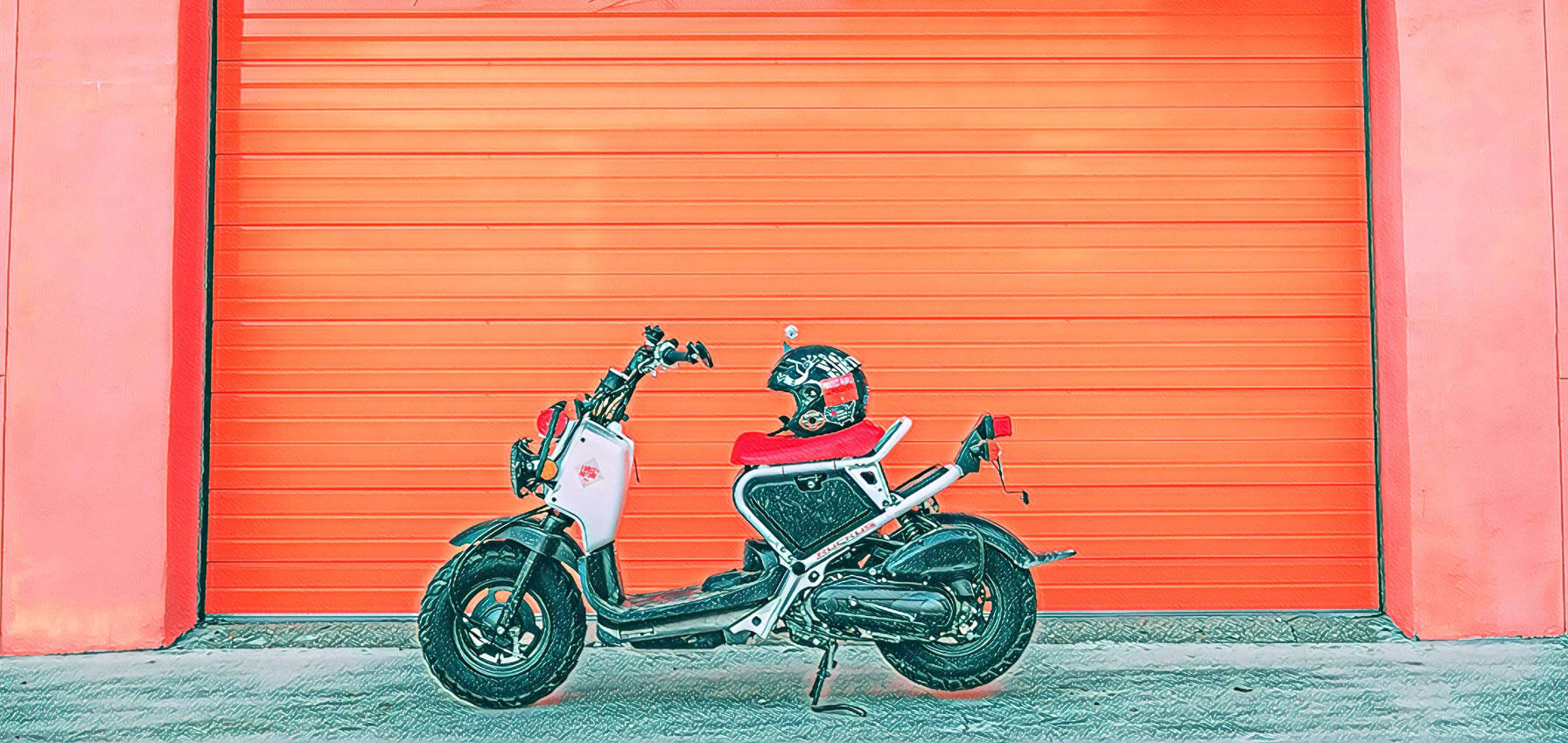 The team at Choose Wheels came to us with a problem. Their site had been hit with a
Struggling to stand out online?
Schedule a call with
us to learn how we can help.
Stay up-to-date on the
latest in digital marketing:
Sign up for our
monthly newsletter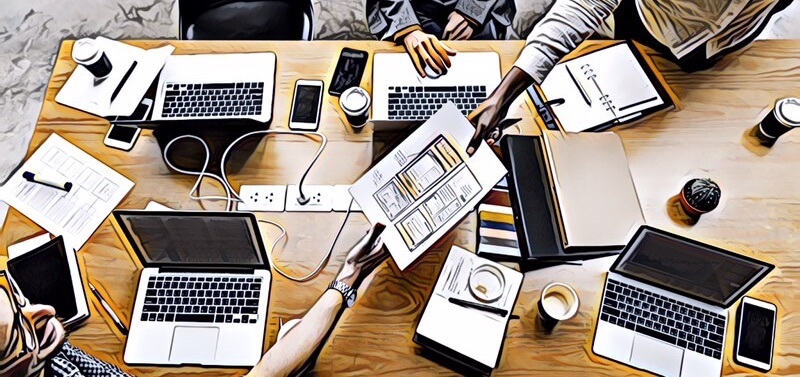 "I can't wait to migrate this 10,000-page website to a new CMS!" Said no one, ever. Website migrations are ...
A data-driven approach to finding a niche for your blog so you can rank higher ...