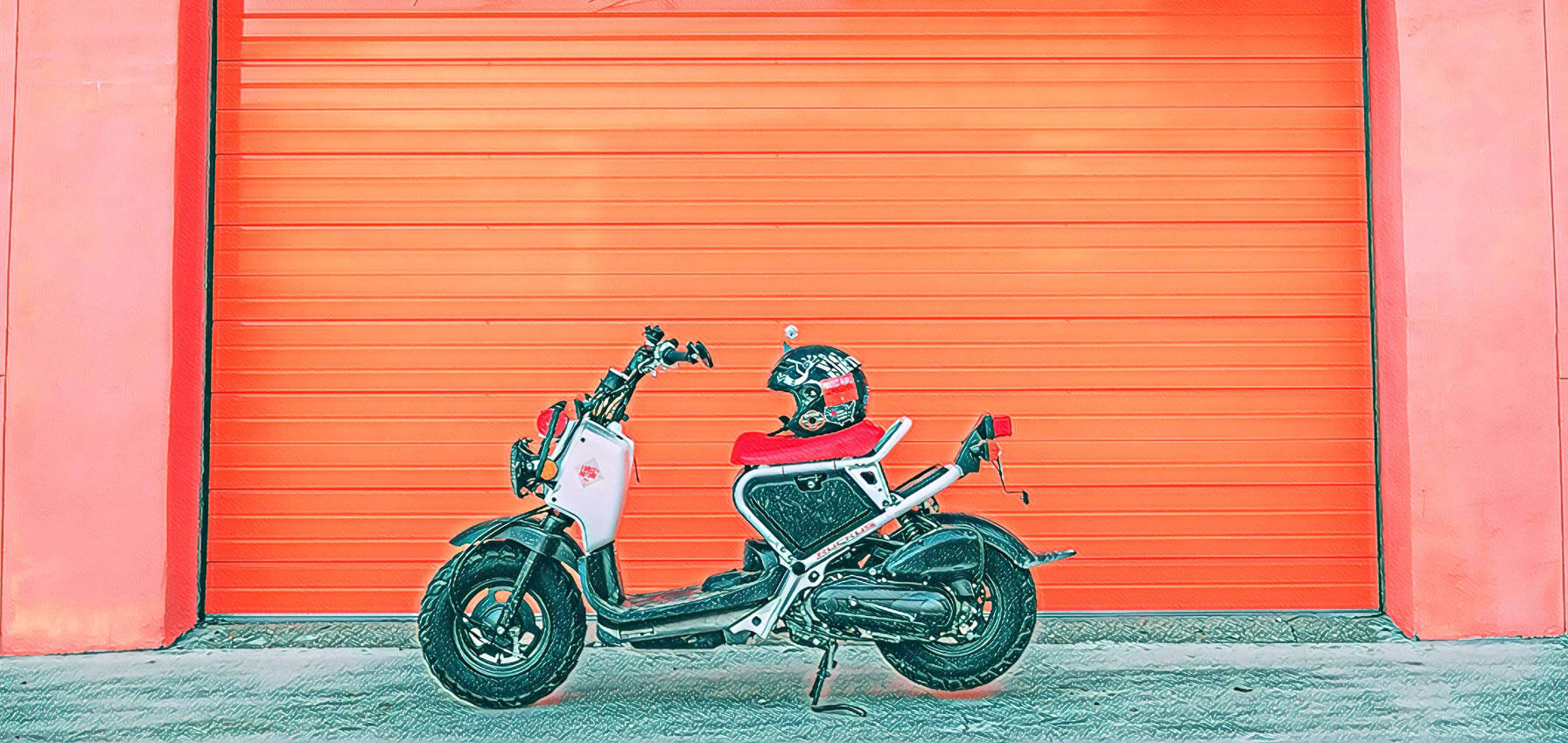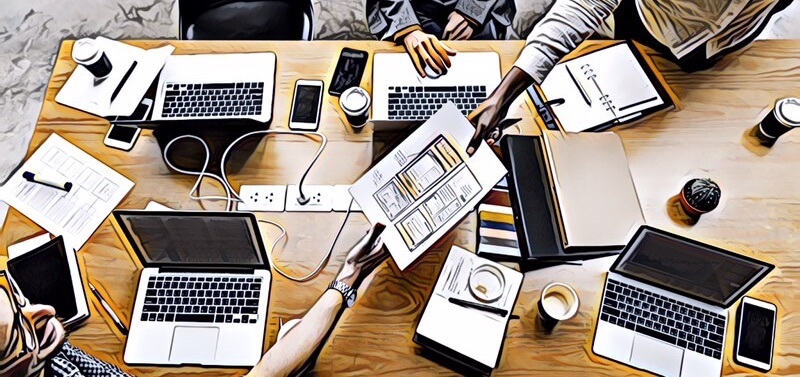 "I can't wait to migrate this 10,000-page website to a new CMS!" Said no one, ever. Website migrations are ...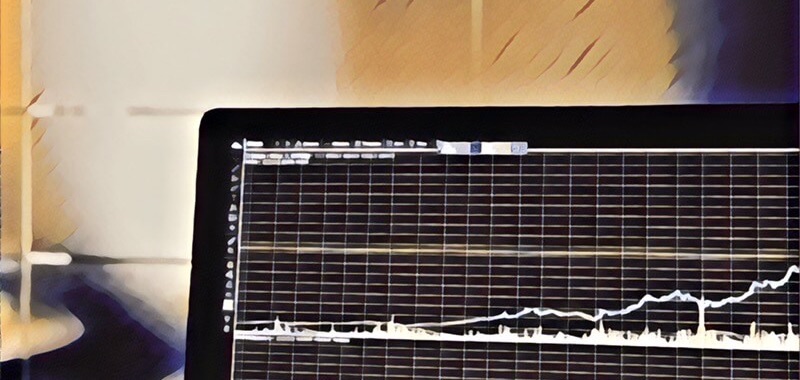 We get it. You're hearing all of these digital marketers talk about backlinks, but you're still not sure ...
Struggling to stand out online?
Schedule a call with
us to learn how we can help.
Stay up-to-date on the
latest in digital marketing:
Sign up for our
monthly newsletter
A data-driven approach to finding a niche for your blog so you can rank higher ...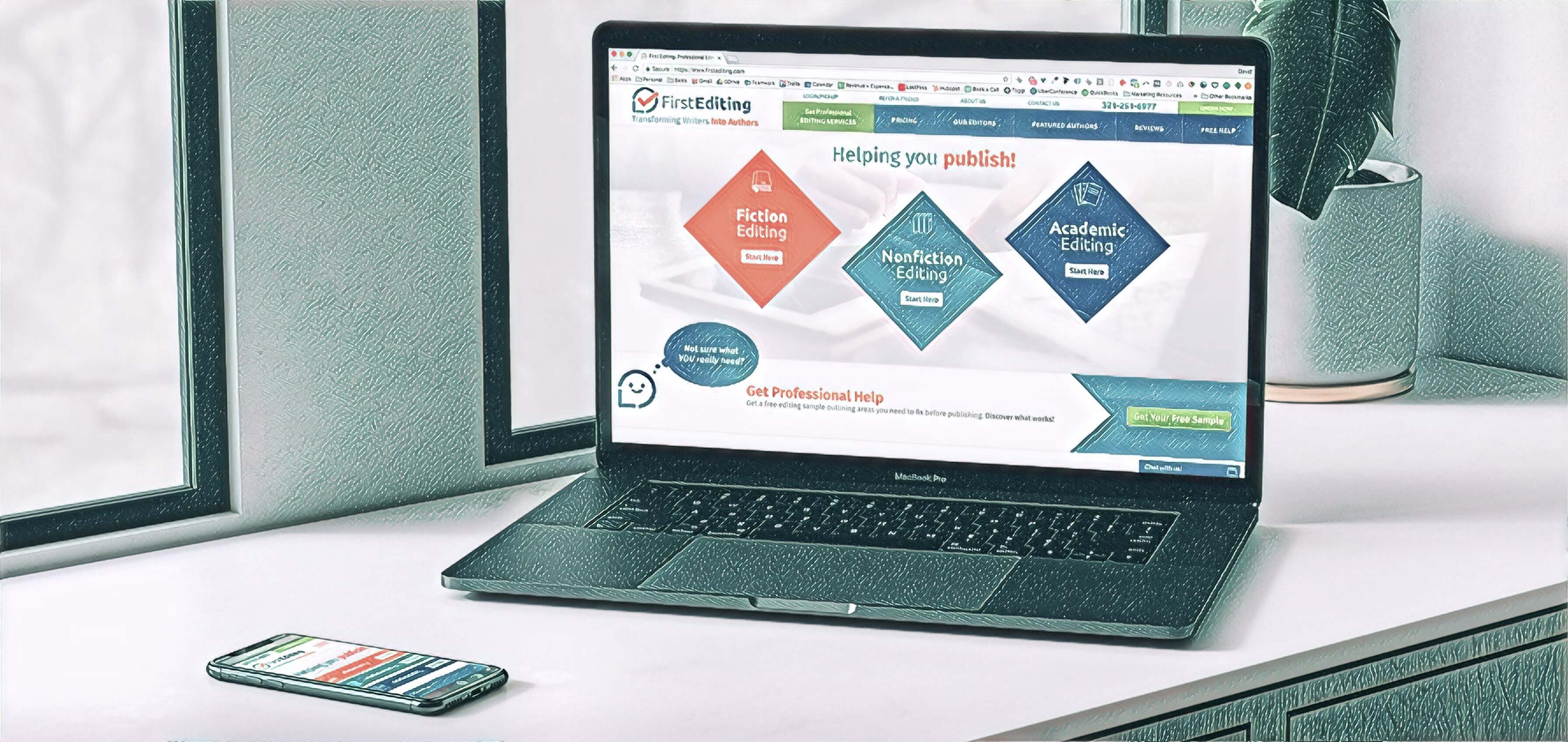 Most agencies will cringe at the thought of redesigning a website that was hit by a search penalty. It's ...