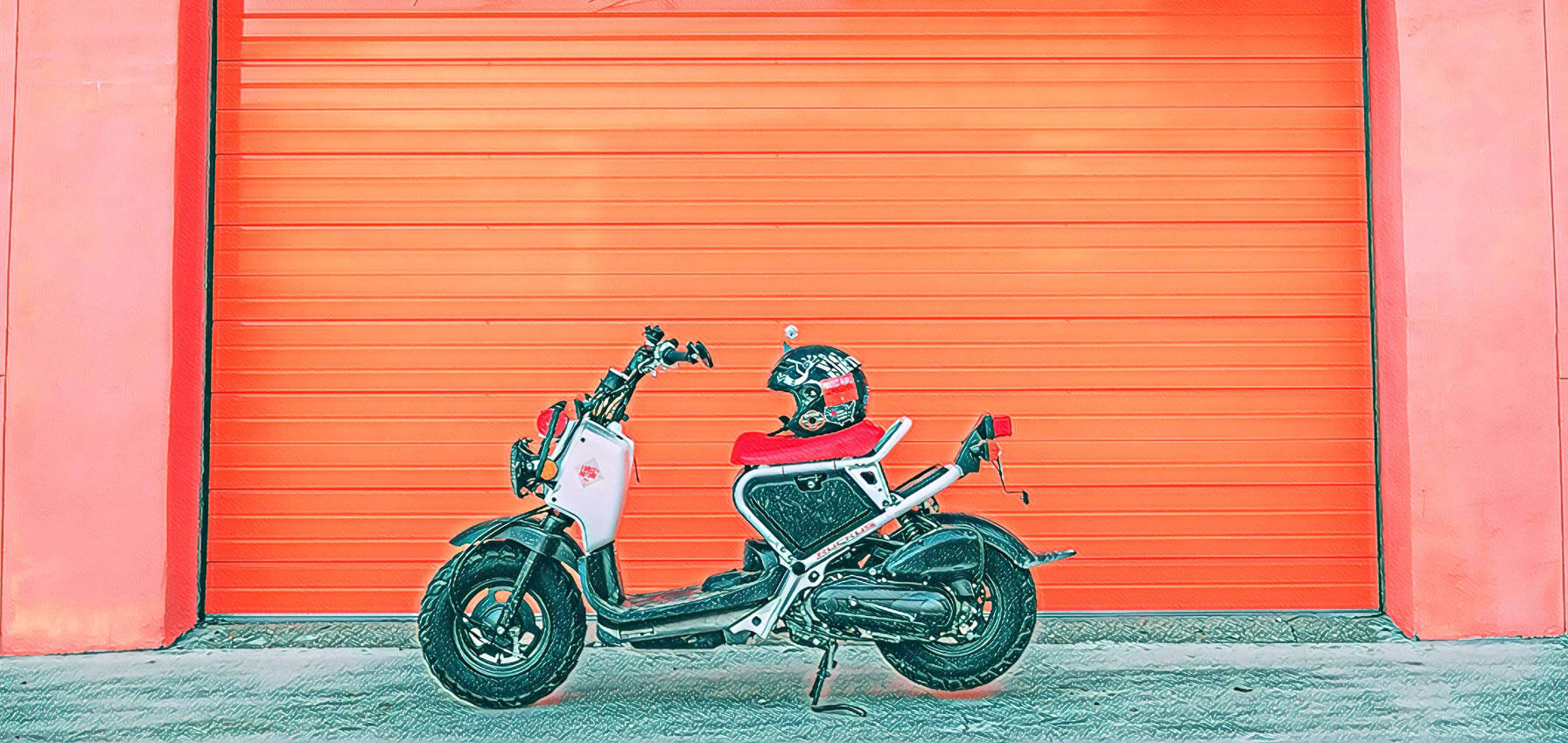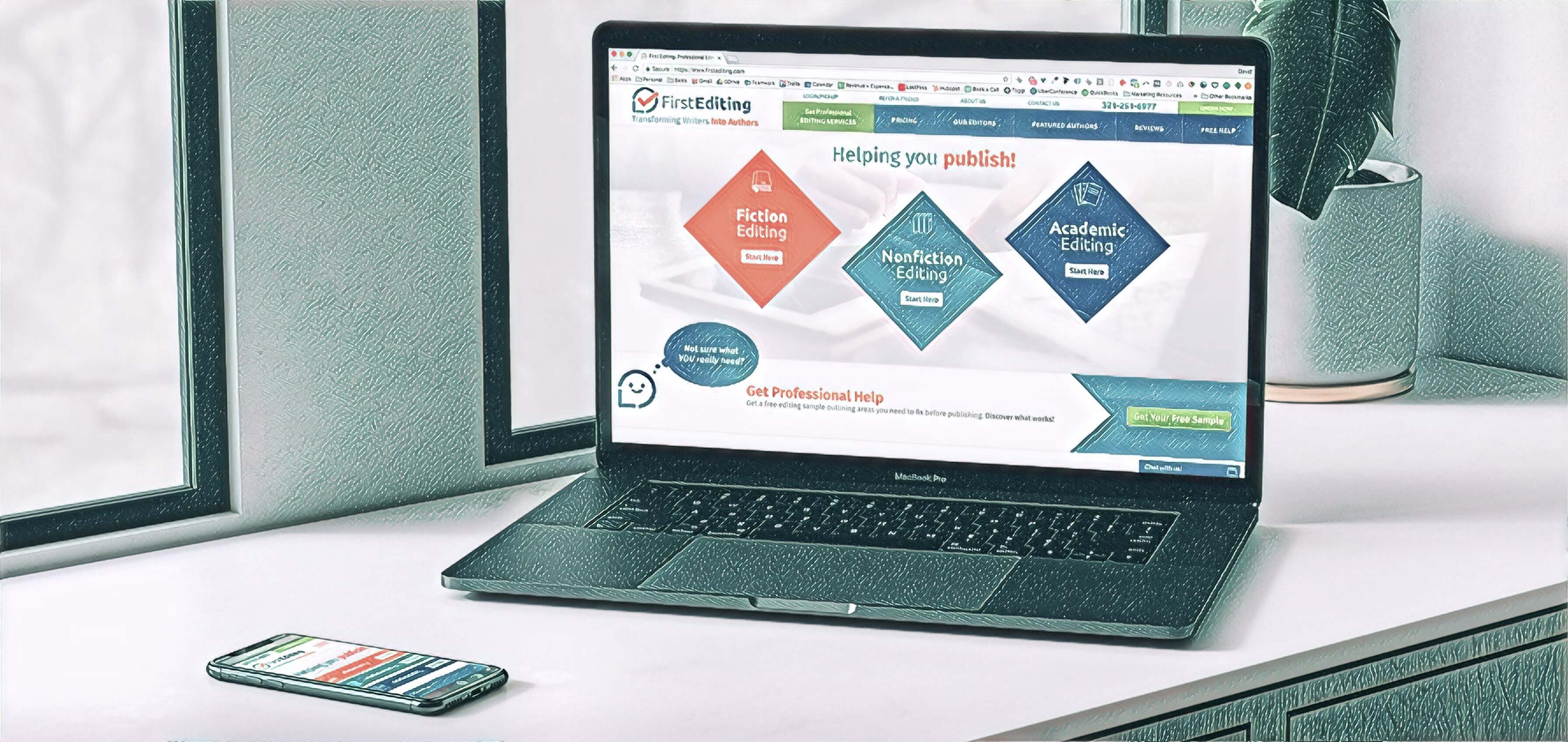 Most agencies will cringe at the thought of redesigning a website that was hit by a search penalty. It's ...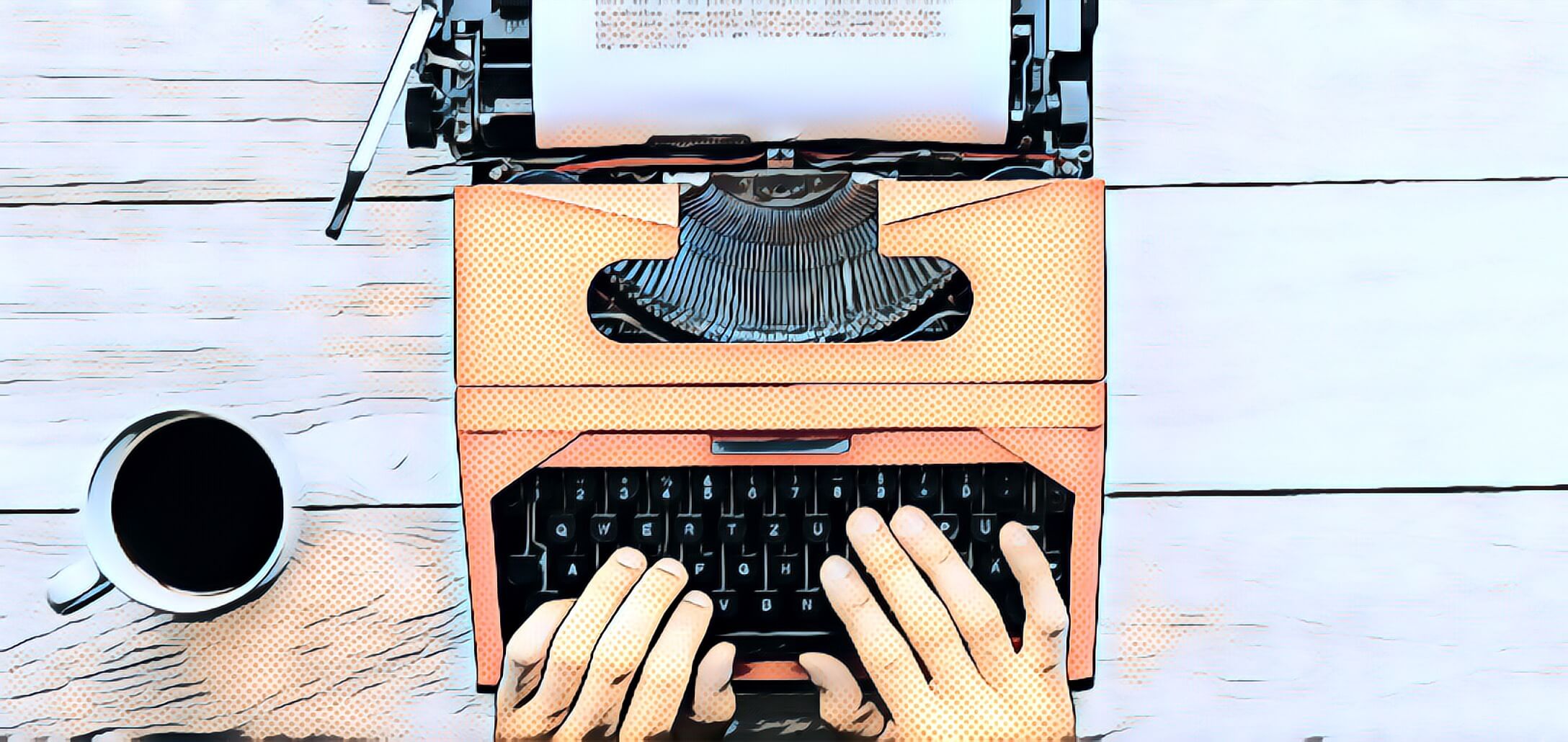 Thinking about starting your own personal blog or a blog for your business? Blogs are not only a great way ...
Struggling to stand out online?
Schedule a call with
us to learn how we can help.
Stay up-to-date on the
latest in digital marketing:
Sign up for our
monthly newsletter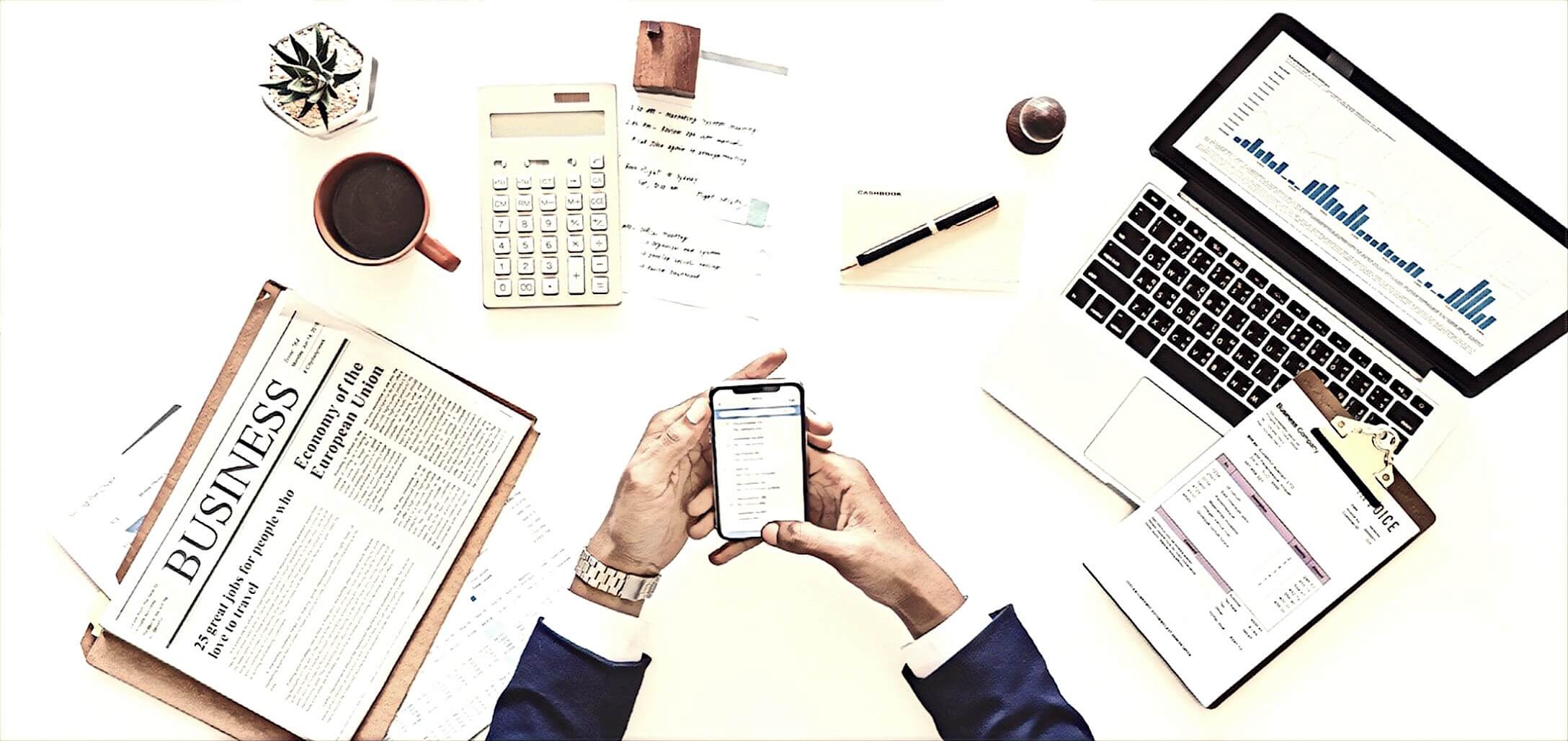 Do you wish you could make money online while writing blogs from the beaches of Phuket? This is the first ...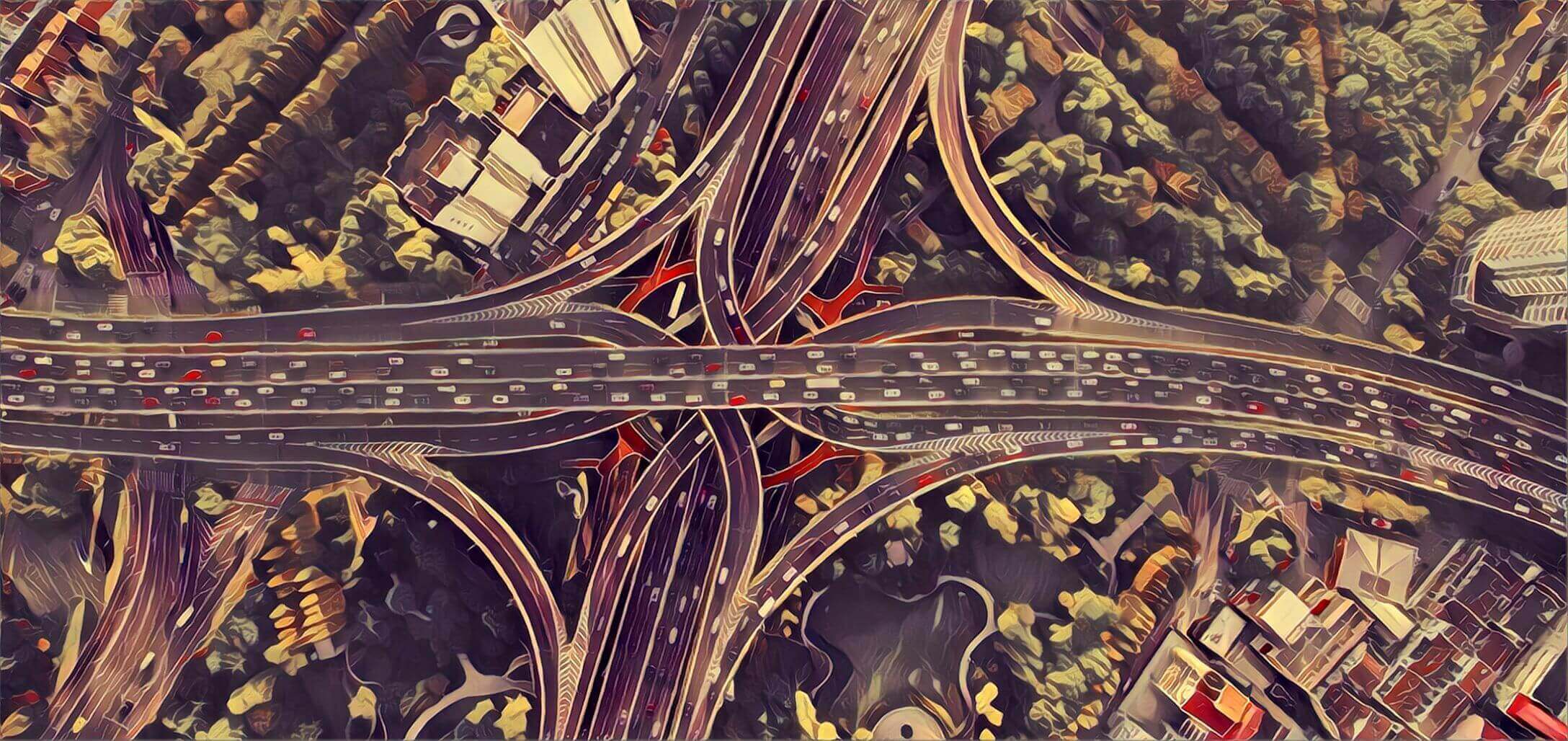 The team at Ridester came to us with a problem. Competition in their industry was increasing, and their online growth ...