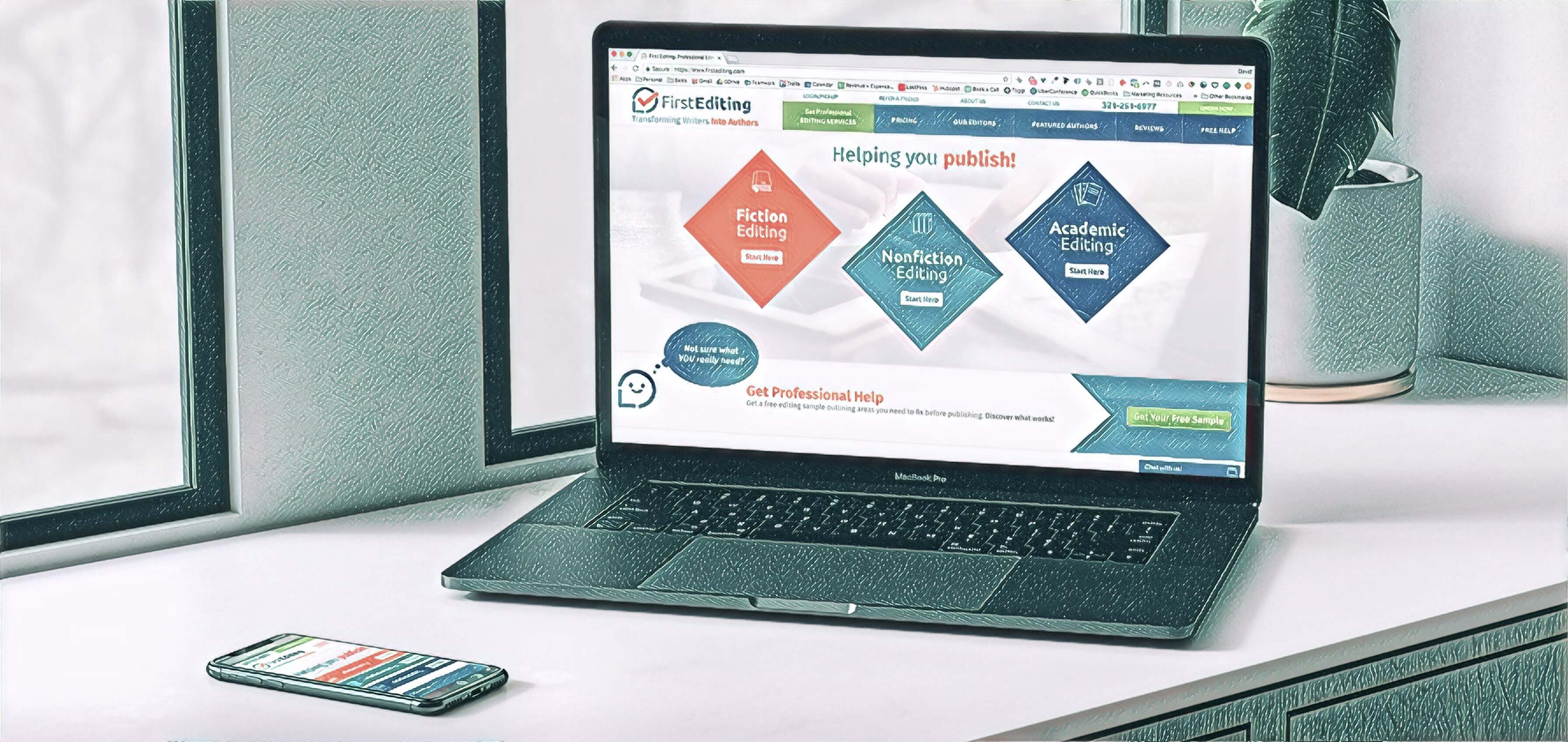 The following link building case study outlines the exact link building strategy that we've used to help dozens of ...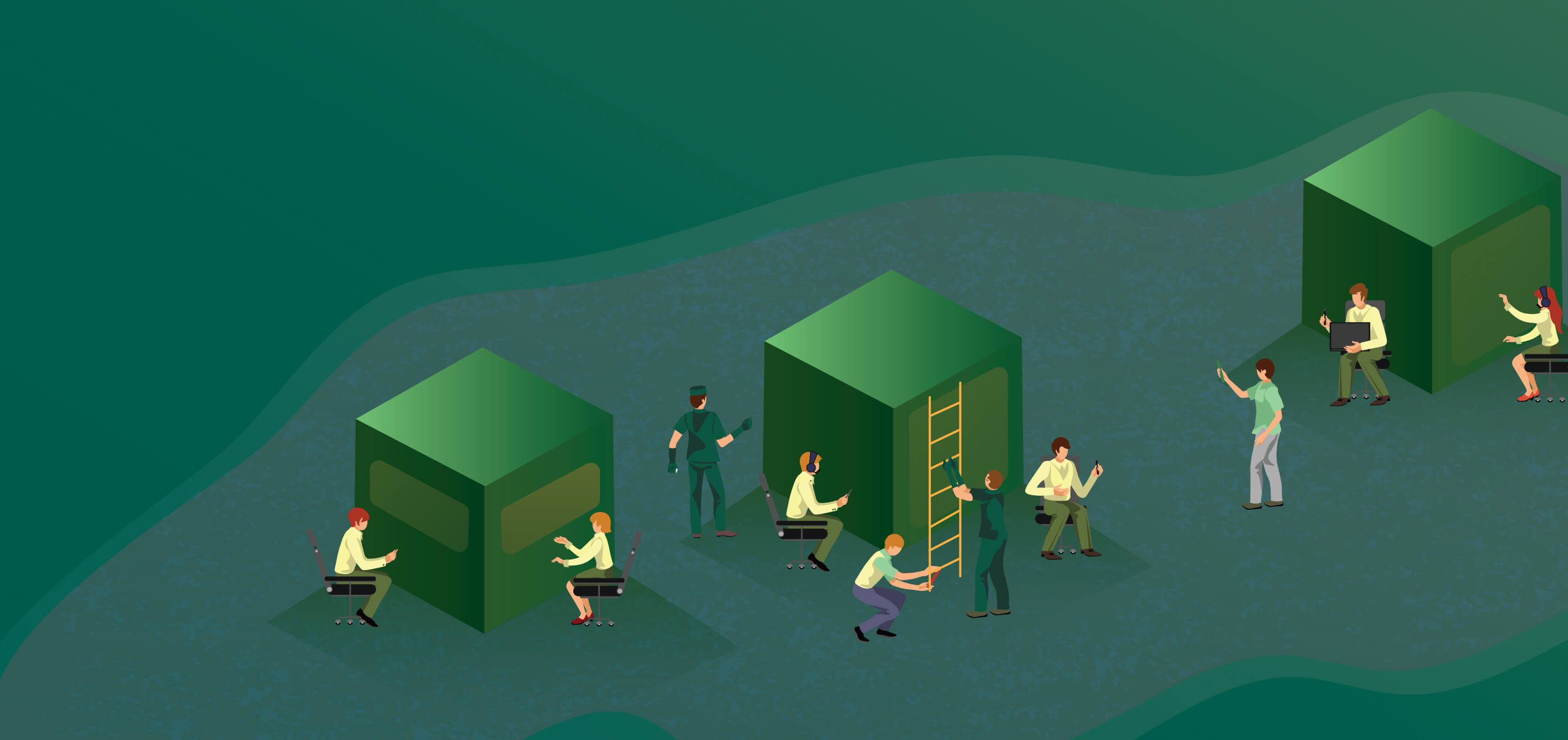 "Outsourcing? ...we've tried that once and we'll never do it again" If I had a dollar for every ...
Struggling to stand out online?
Schedule a call with
us to learn how we can help.
Stay up-to-date on the
latest in digital marketing:
Sign up for our
monthly newsletter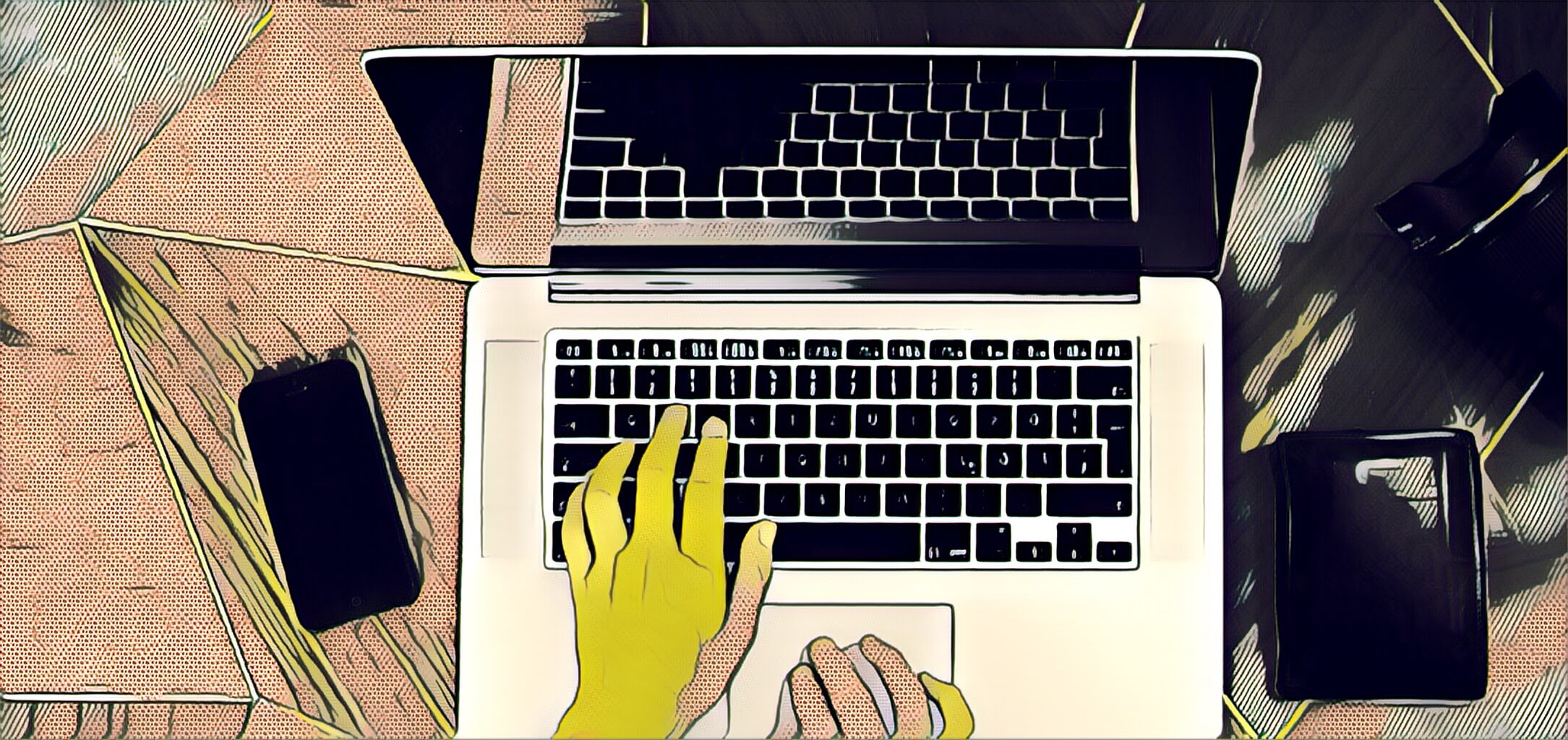 Yes, we did just say mind-bottling. While many believe that SEO is dead (enough that 210 people search for that exact ...
Ok, so you've decided that your business needs to bring in some outside SEO help. Now you find yourself ...