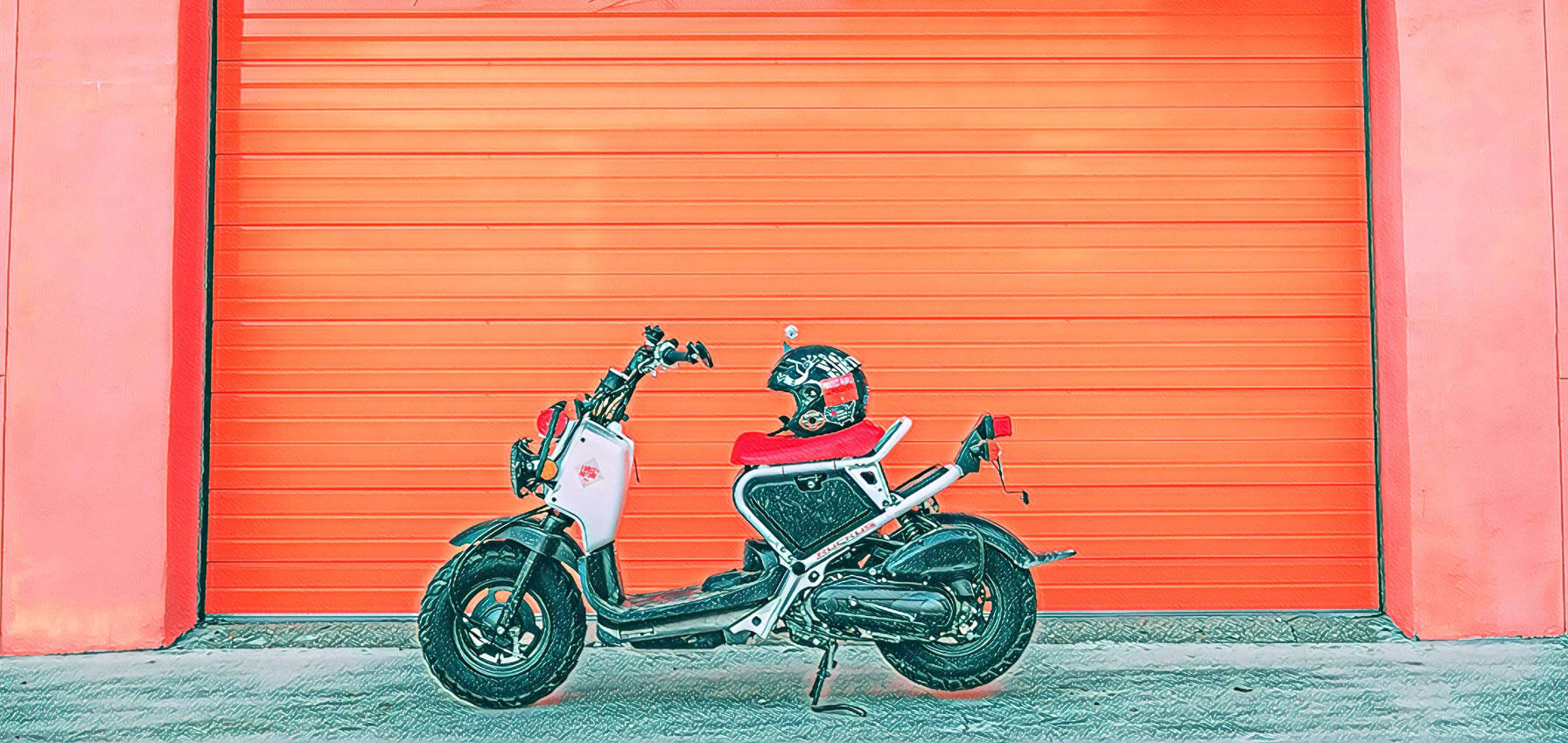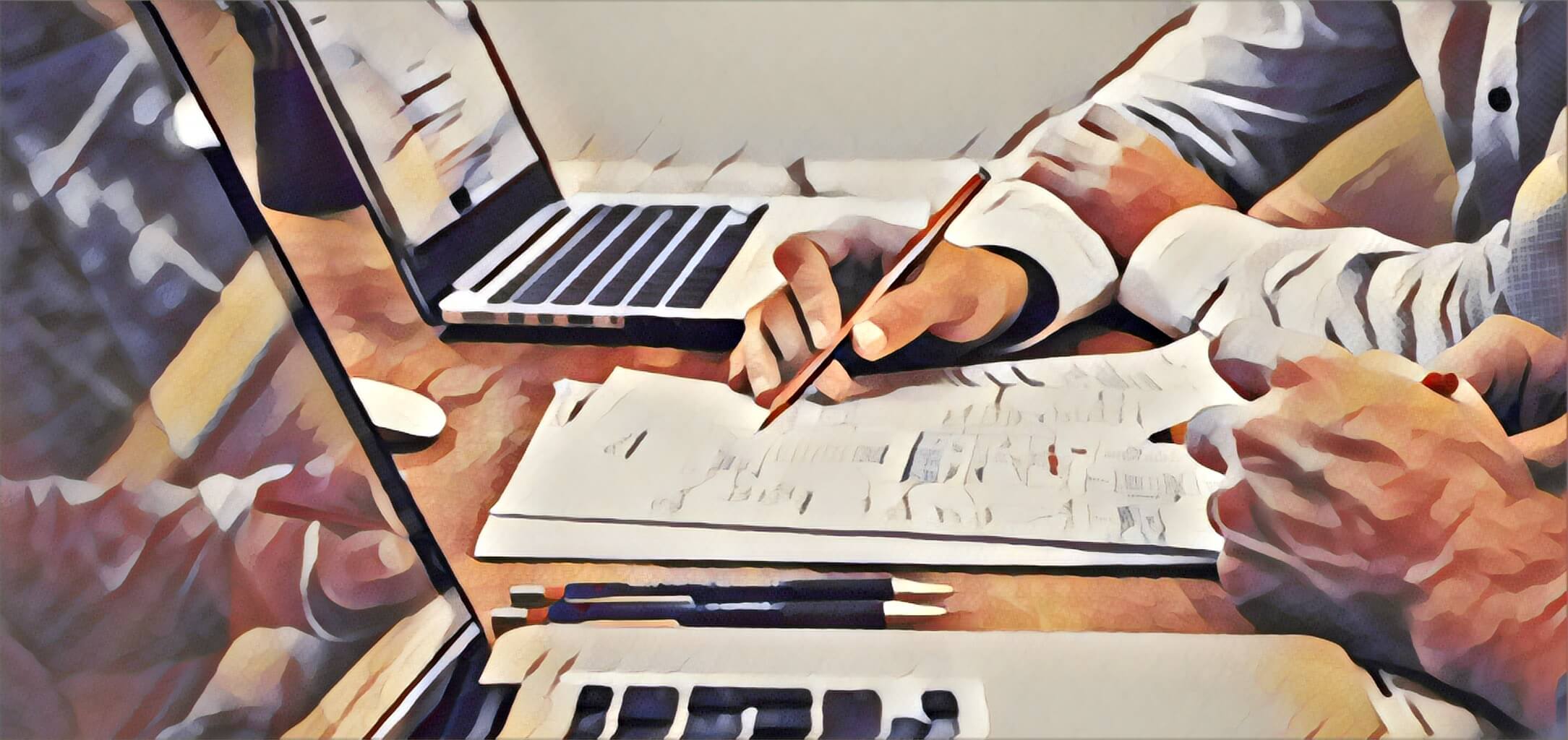 Finding time to invest in your company's internal marketing isn't easy. Even organizations with full-time marketers often struggle ...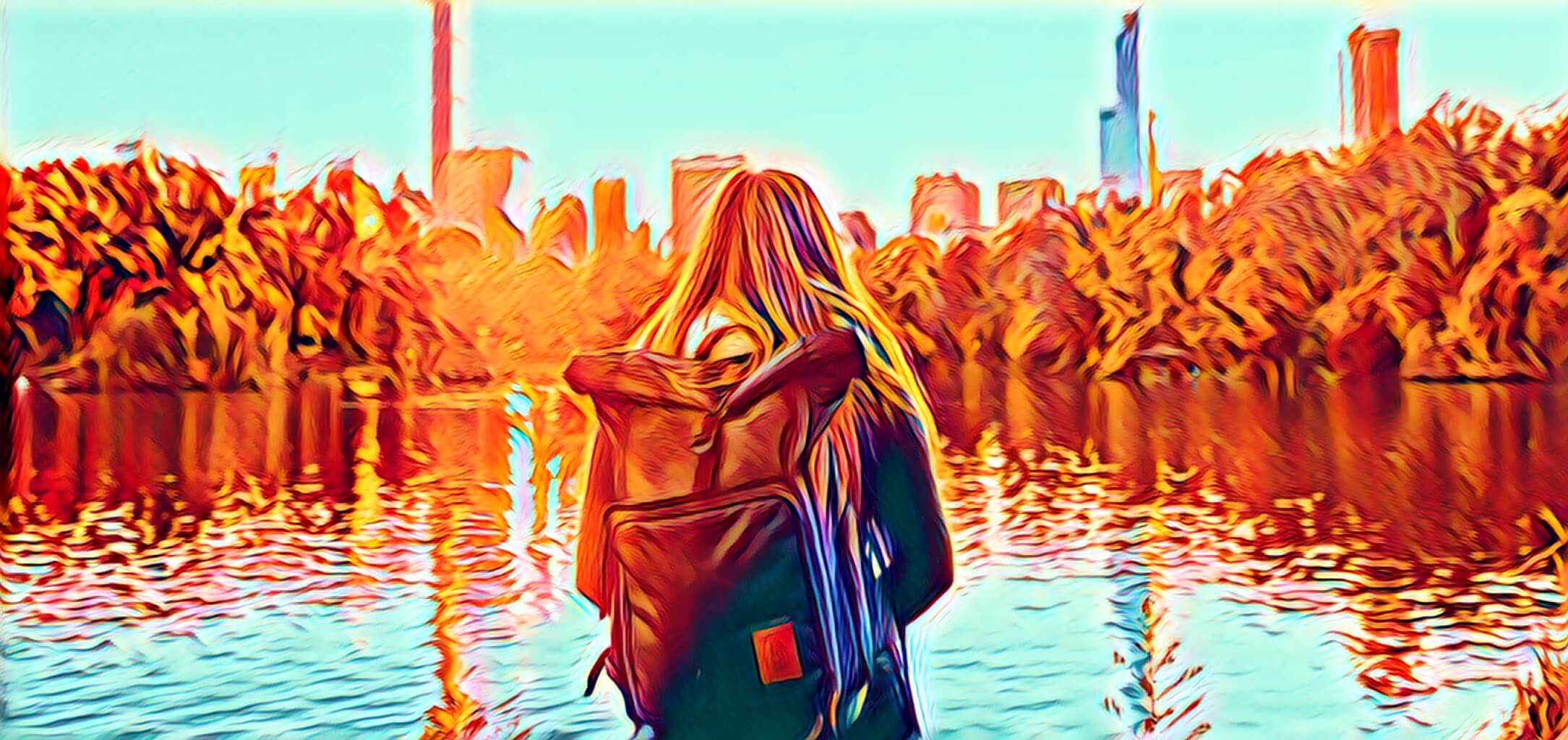 Brevité (pronounced Brevity) was founded by three brothers from Boston who ...
Struggling to stand out online?
Schedule a call with
us to learn how we can help.
Stay up-to-date on the
latest in digital marketing:
Sign up for our
monthly newsletter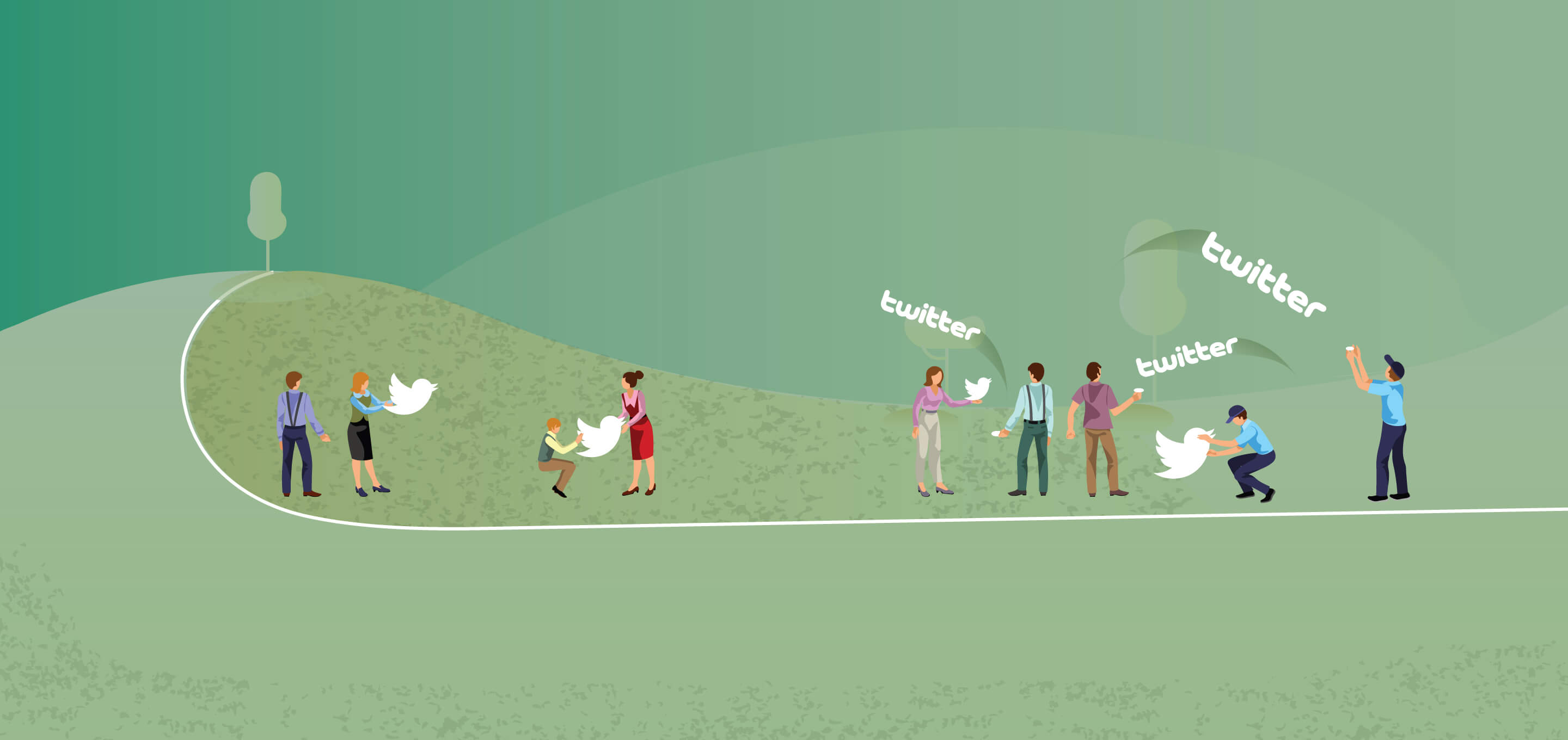 Blogging isn't as easy as it used to be. 5 years ago, an expert could write a short, 500-word article on ...