We're redefining the way agencies work.
Junto is the digital marketing agency that collaborates with the world's top vetted freelancers to provide web development, SEO, and inbound marketing services. Our Agency 2.0 framework allows us to offer the highest standard of digital services at an unparalleled value.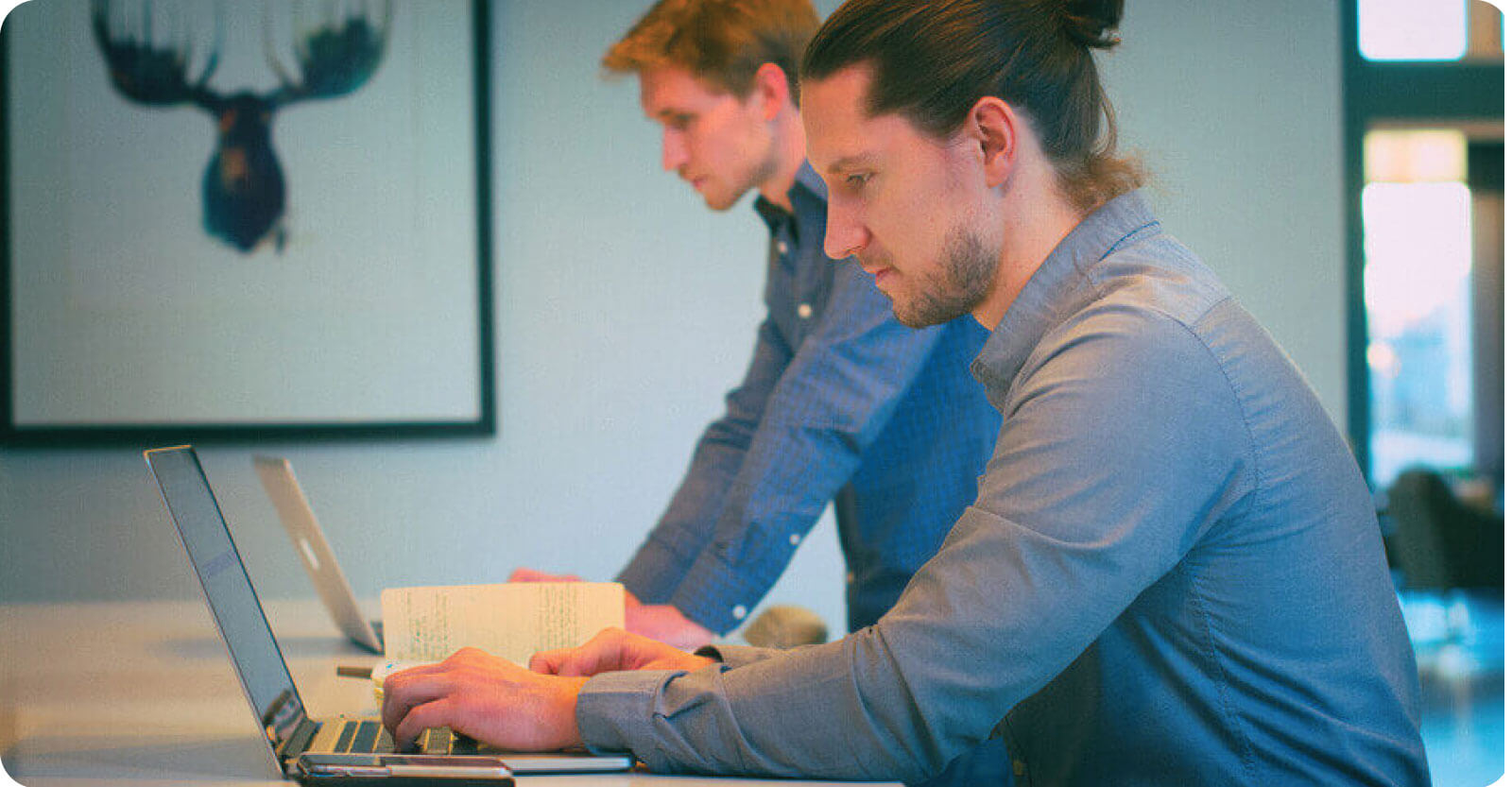 Powered by the world's
top freelancers
We continuously vet hundreds of developers, designers, and content strategists from across the globe to cultivate the best minds in digital marketing and empower them to focus on what they do best. You can rest assured knowing that our in-house marketing experts are collaborating with the most-skilled professionals to provide incredible results.
Junto was born out of the belief that the way people work is changing. We've designed our Agency 2.0 framework to enable our in-house marketing experts to collaborate with the world's best talent. This framework allows us to offer the highest quality web development, traffic generation, and lead generation services at unprecedented rates.
From award-winning web designers and developers to quality assurance and contact research experts, we've spent years vetting the best talent to join our team. Our global team ensures we're working around the clock to provide incredible results for our clients.
Built Right the First Time
Just like a piece of content should never be posted without promotion, a website should never be launched without an SEO foundation. We've seen far too many agencies leave jobs unfinished, which is why we've ensured every service we offer comes complete with everything that you need to succeed online.
We really do love every one of our clients. Why? – because we only work with companies that share our values. We take pride in the honesty, integrity, and passion that has made our top-notch customer service what it is today.
We're here to drive the best results possible for your online presence. If we have a bad month, we'll be the first to tell you. Our reporting was designed to be transparent, so you'll always be up-to-date on the most important KPI's for growing your online presence.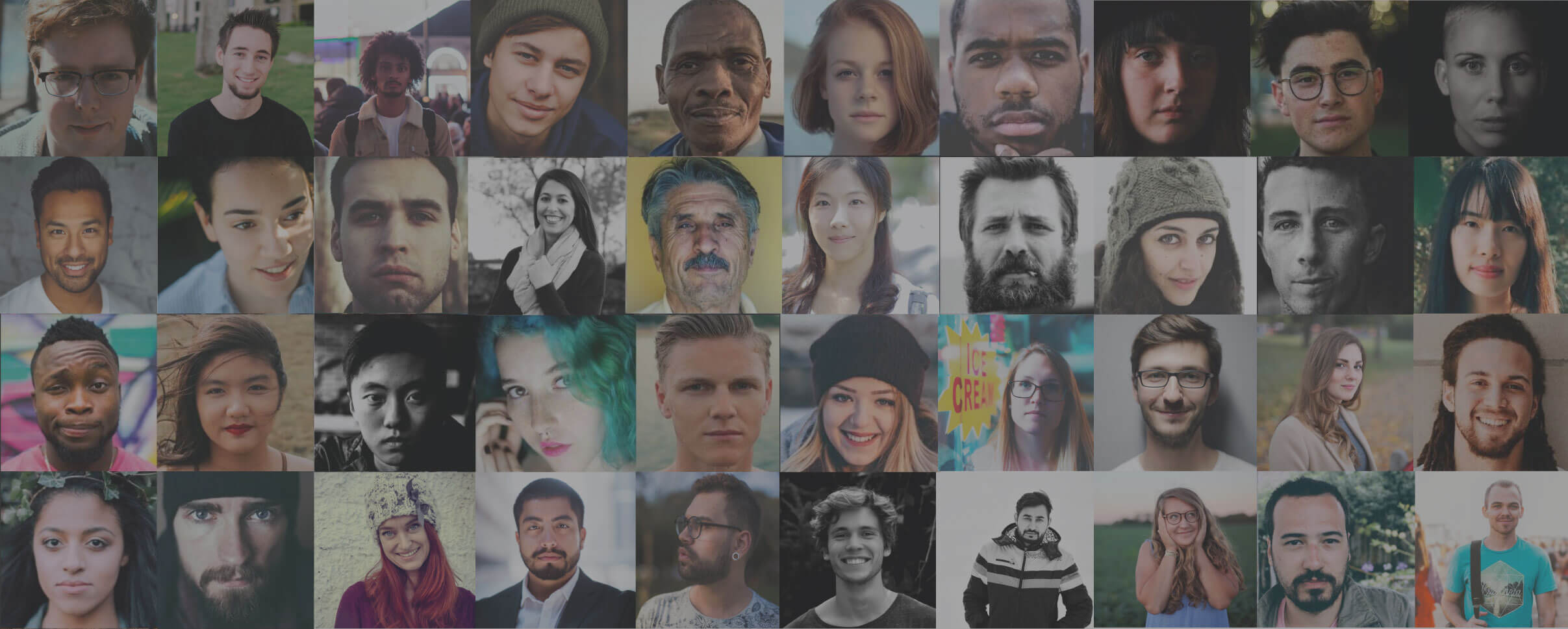 "We started Junto because we knew there was a better way for freelancers and digital agencies to collaborate"