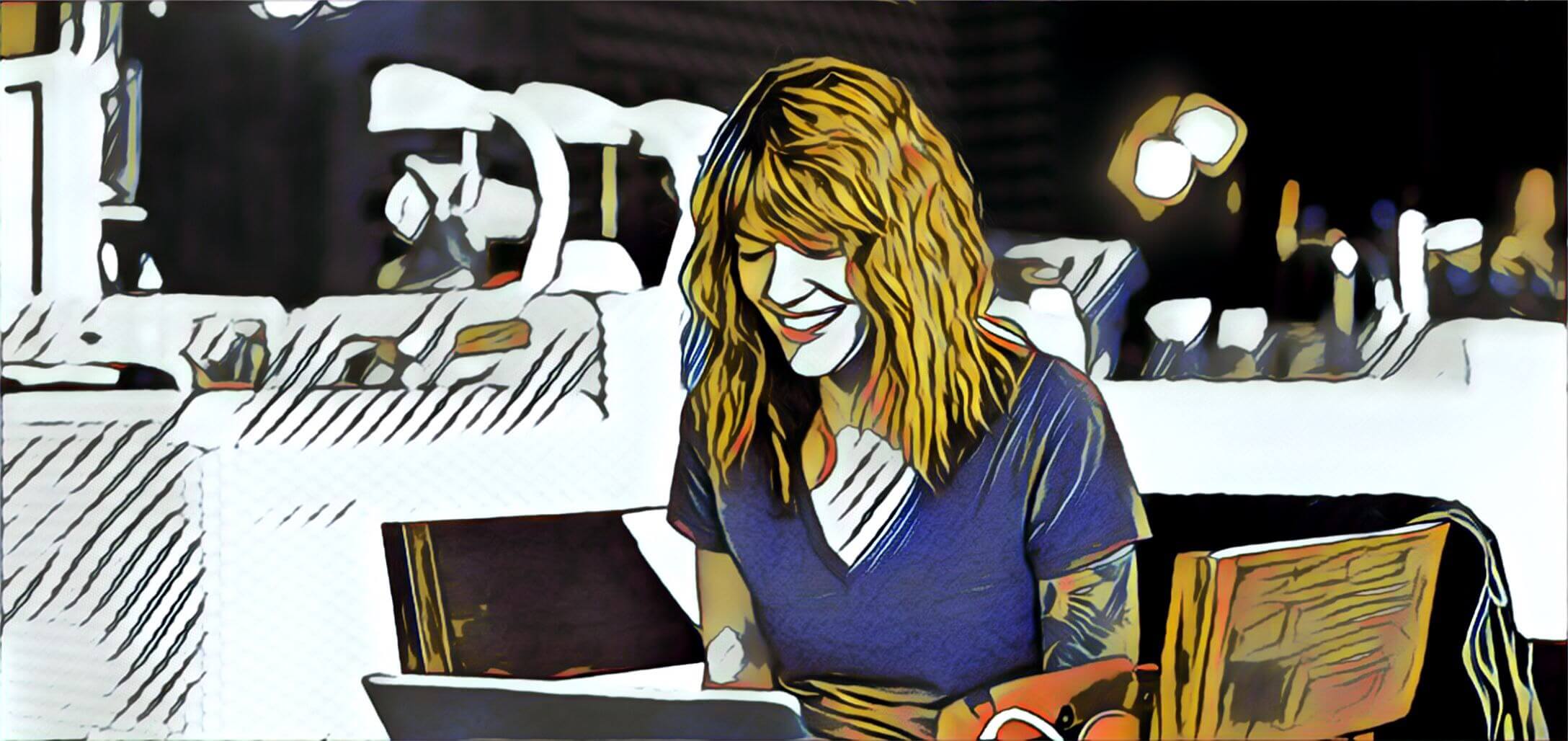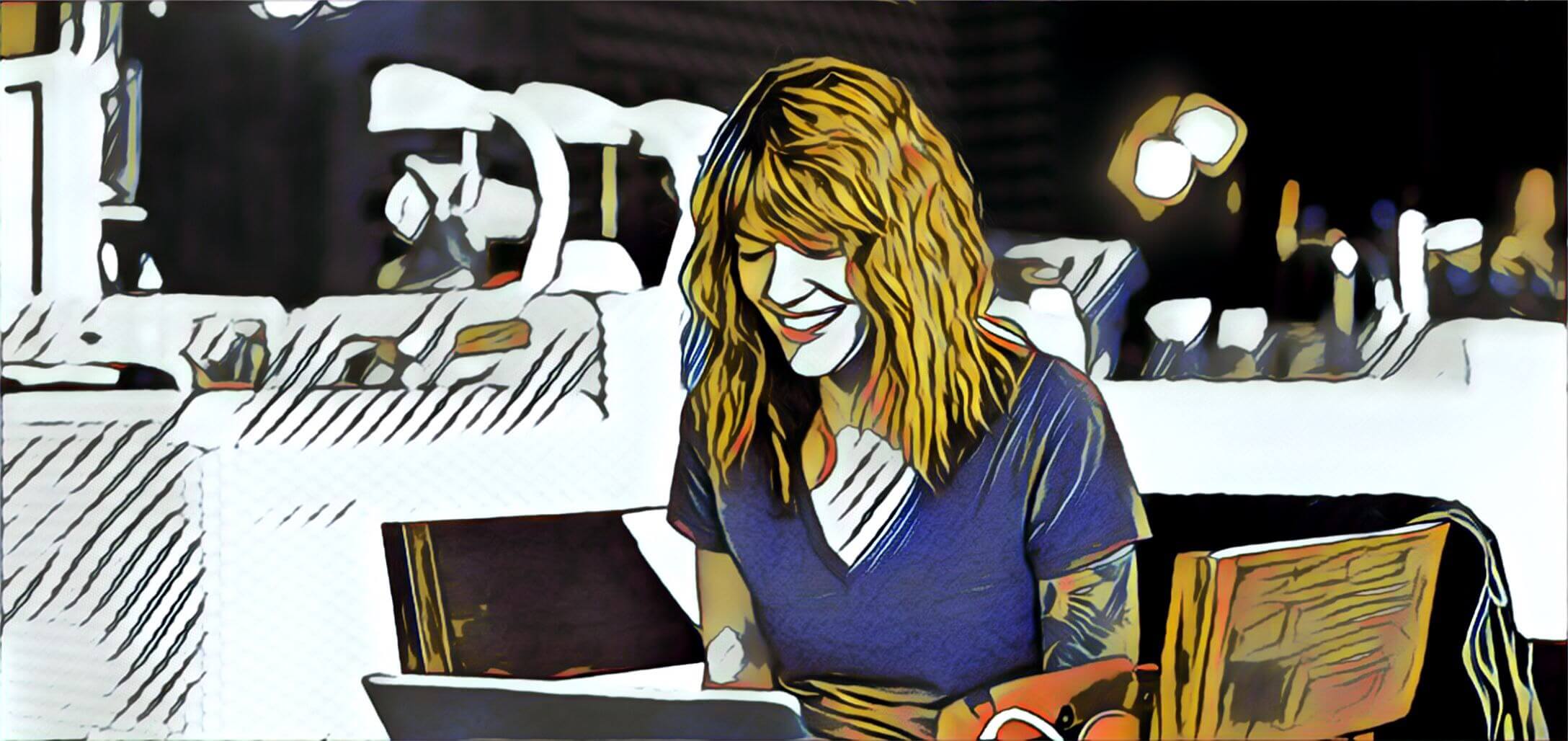 The U.S. workforce is experiencing a dramatic shift, but what does this mean for businesses?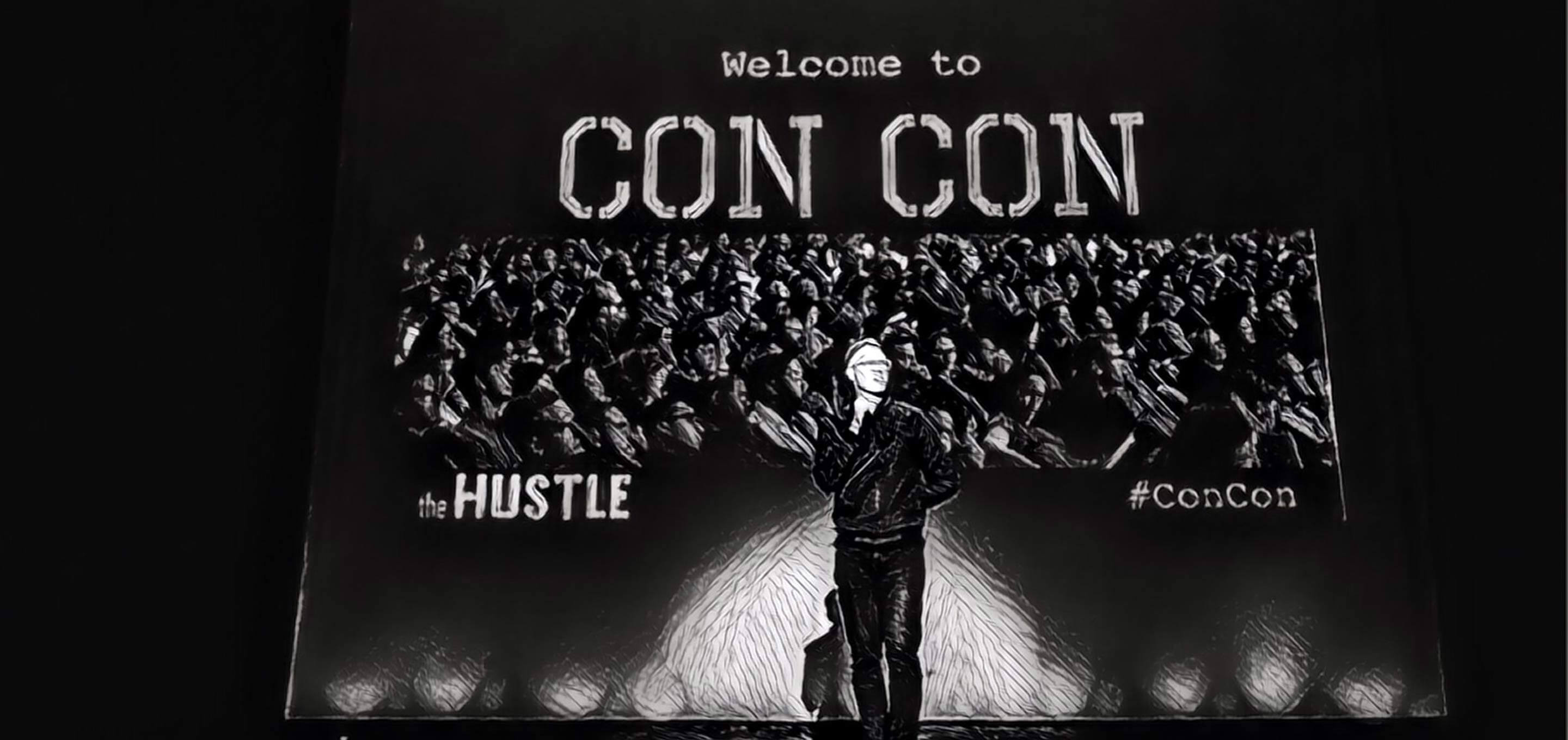 When it comes to creating great content, there are few doing it as well as The Hustle. ...
Struggling to stand out online?
Schedule a call with
us to learn how we can help.
Stay up-to-date on the
latest in digital marketing:
Sign up for our
monthly newsletter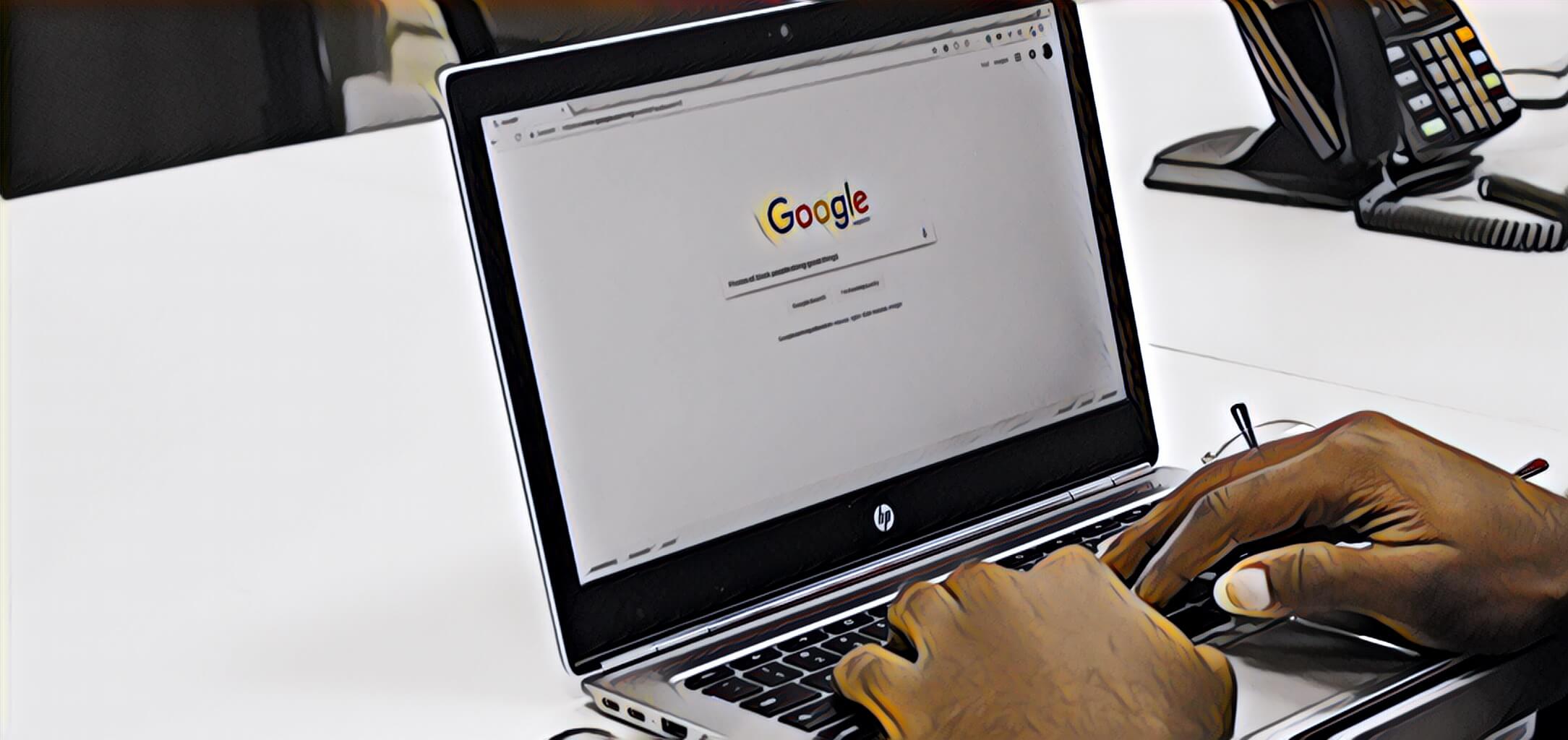 Nowadays, it seems like everyone is talking about SEO and how important to your business. But what exactly is "SEO" ...
This hosting provider came to us as a small player in a highly-competitive market. They were struggling to differentiate themselves ...