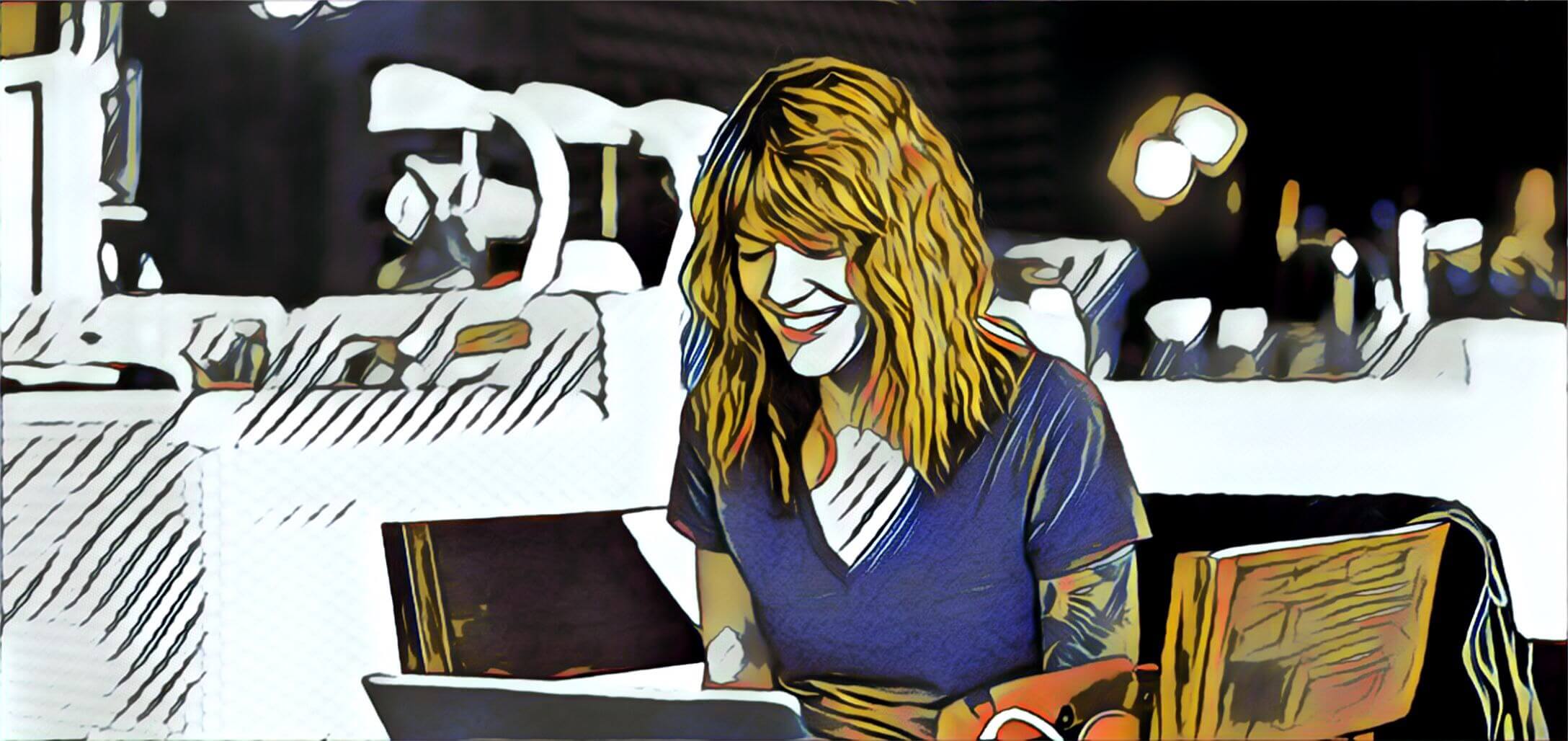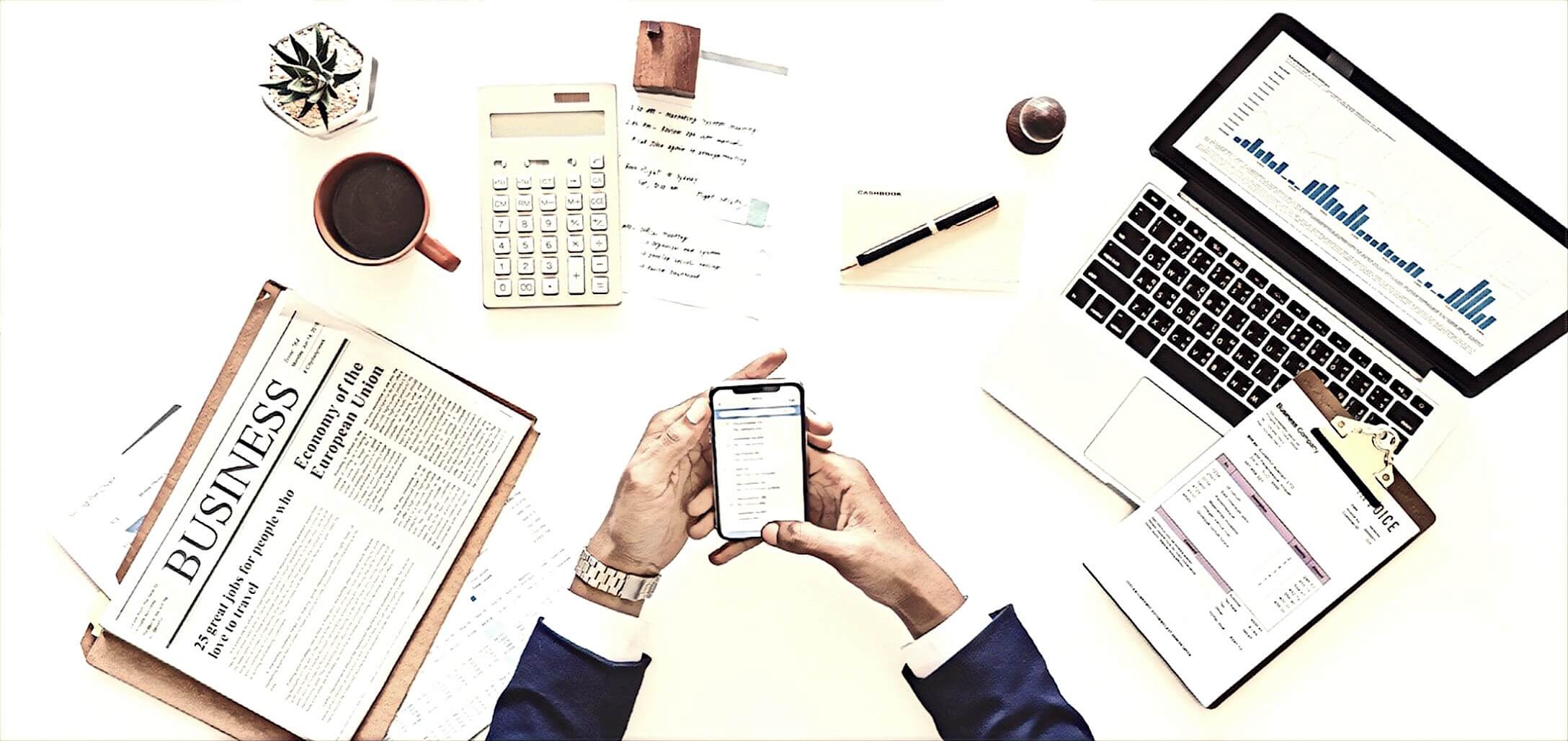 Do you wish you could make money online while writing blogs from the beaches of Phuket? This is the first ...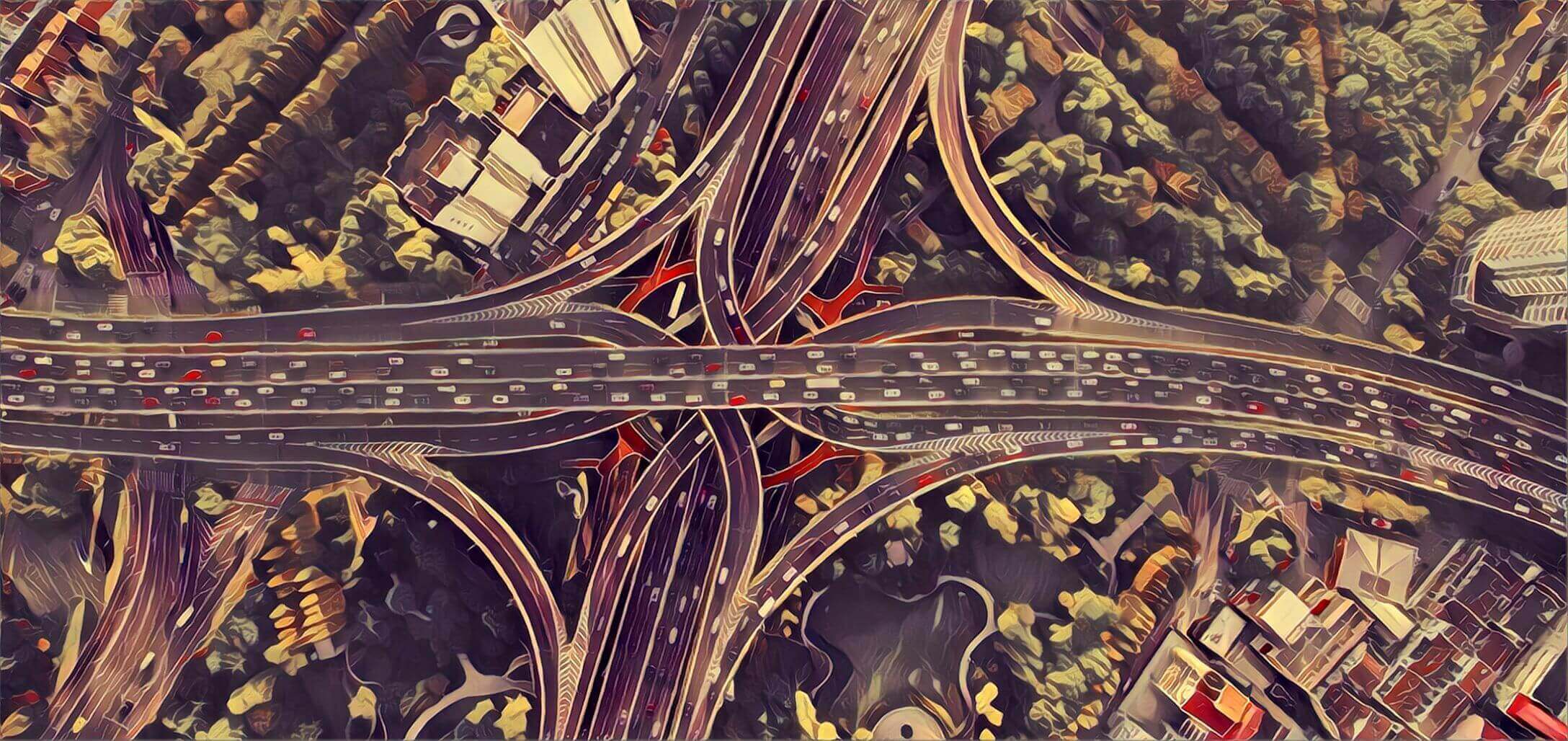 The team at Ridester came to us with a problem. Competition in their industry was increasing, and their online growth ...
Struggling to stand out online?
Schedule a call with
us to learn how we can help.
Stay up-to-date on the
latest in digital marketing:
Sign up for our
monthly newsletter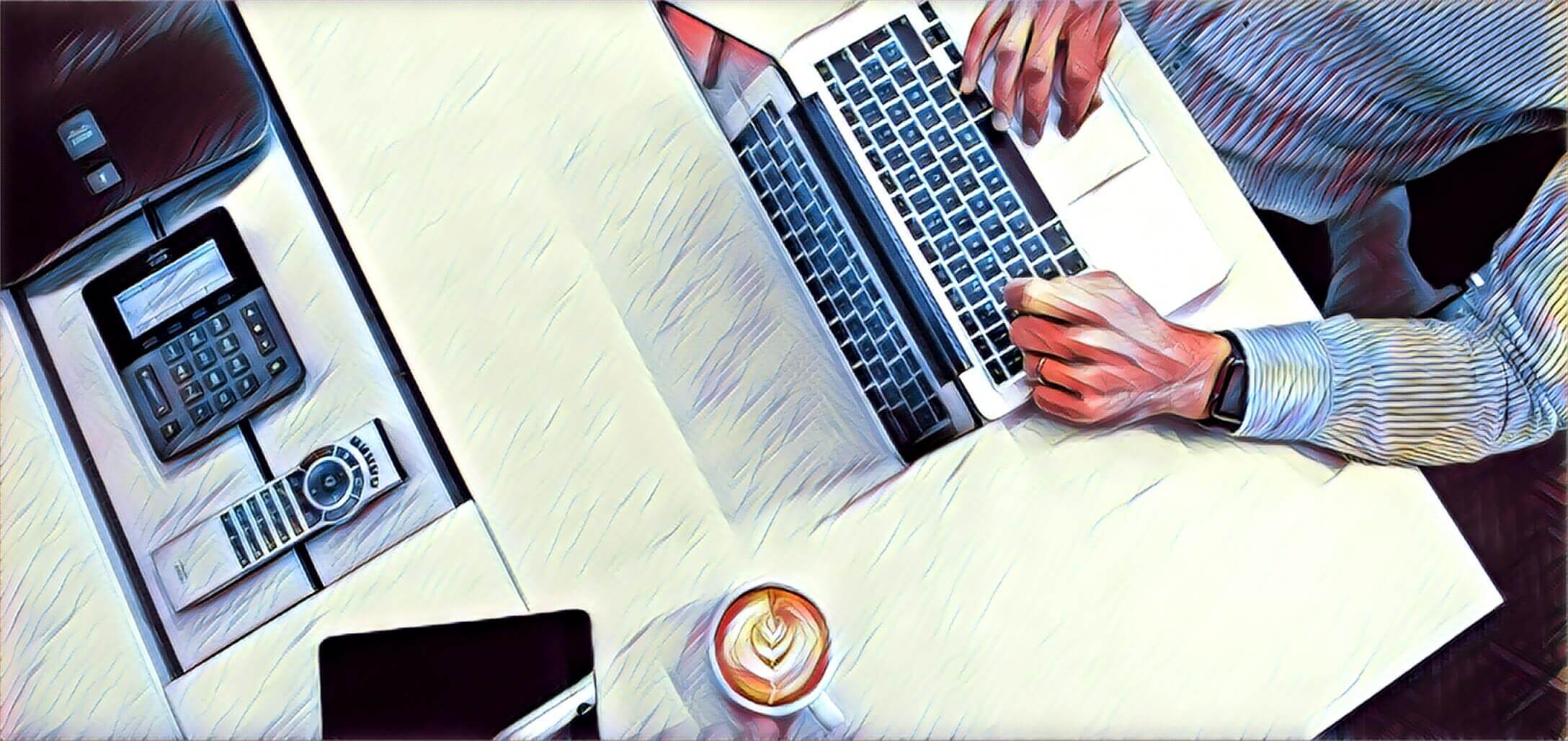 Who doesn't love the idea of working from anywhere in the world without a set work schedule? The top ...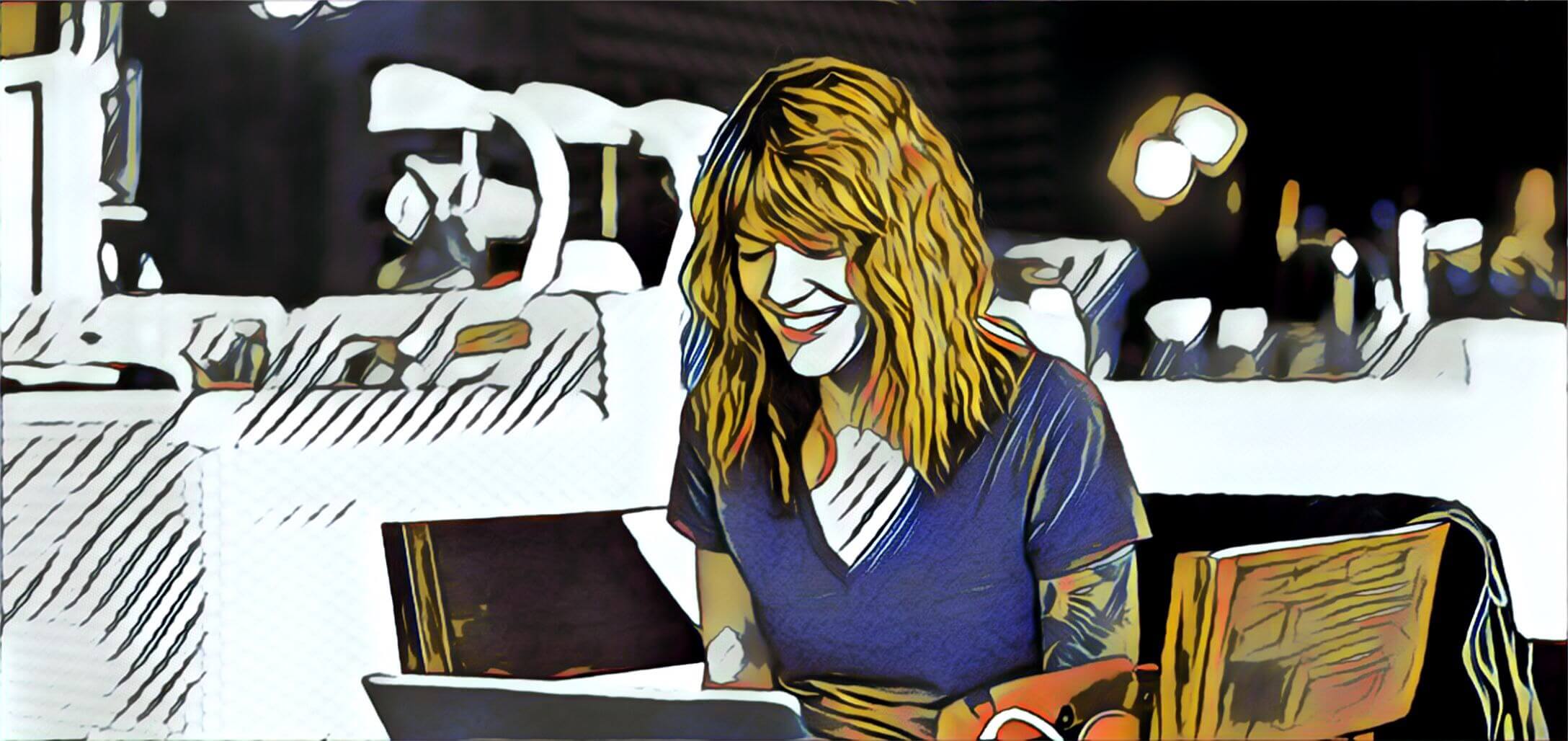 The U.S. workforce is experiencing a dramatic shift, but what does this mean for businesses?