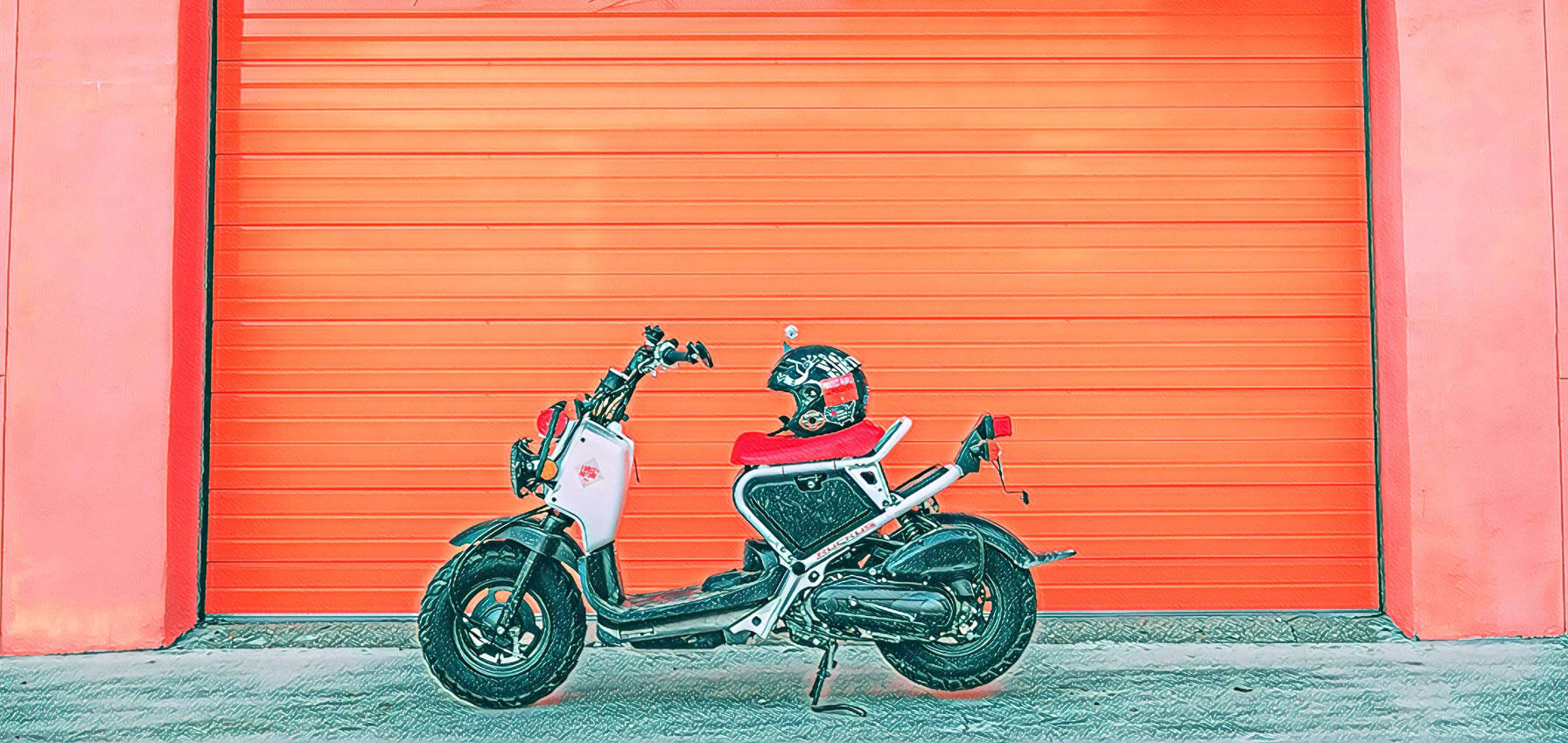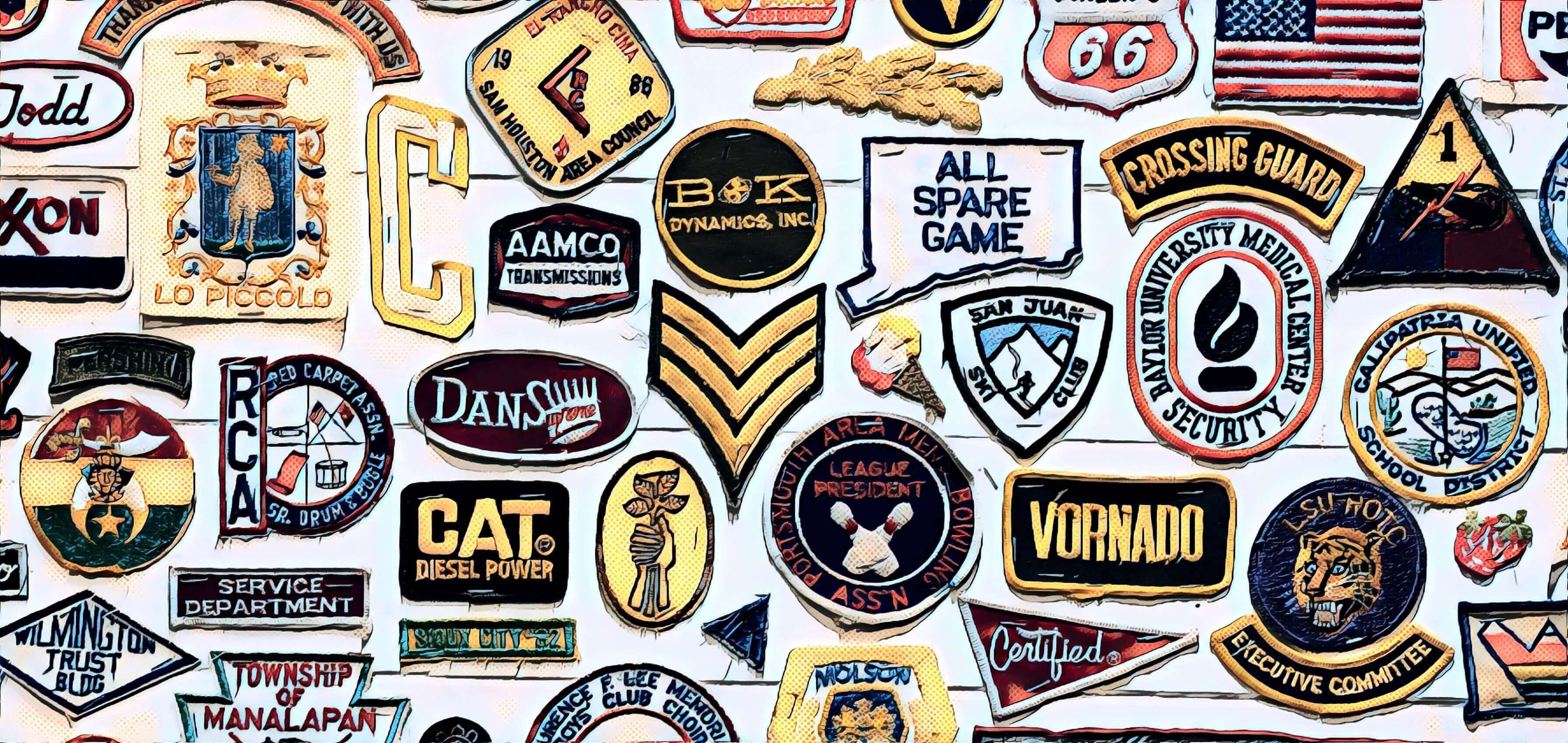 Table of Contents What Defines a Brand? ...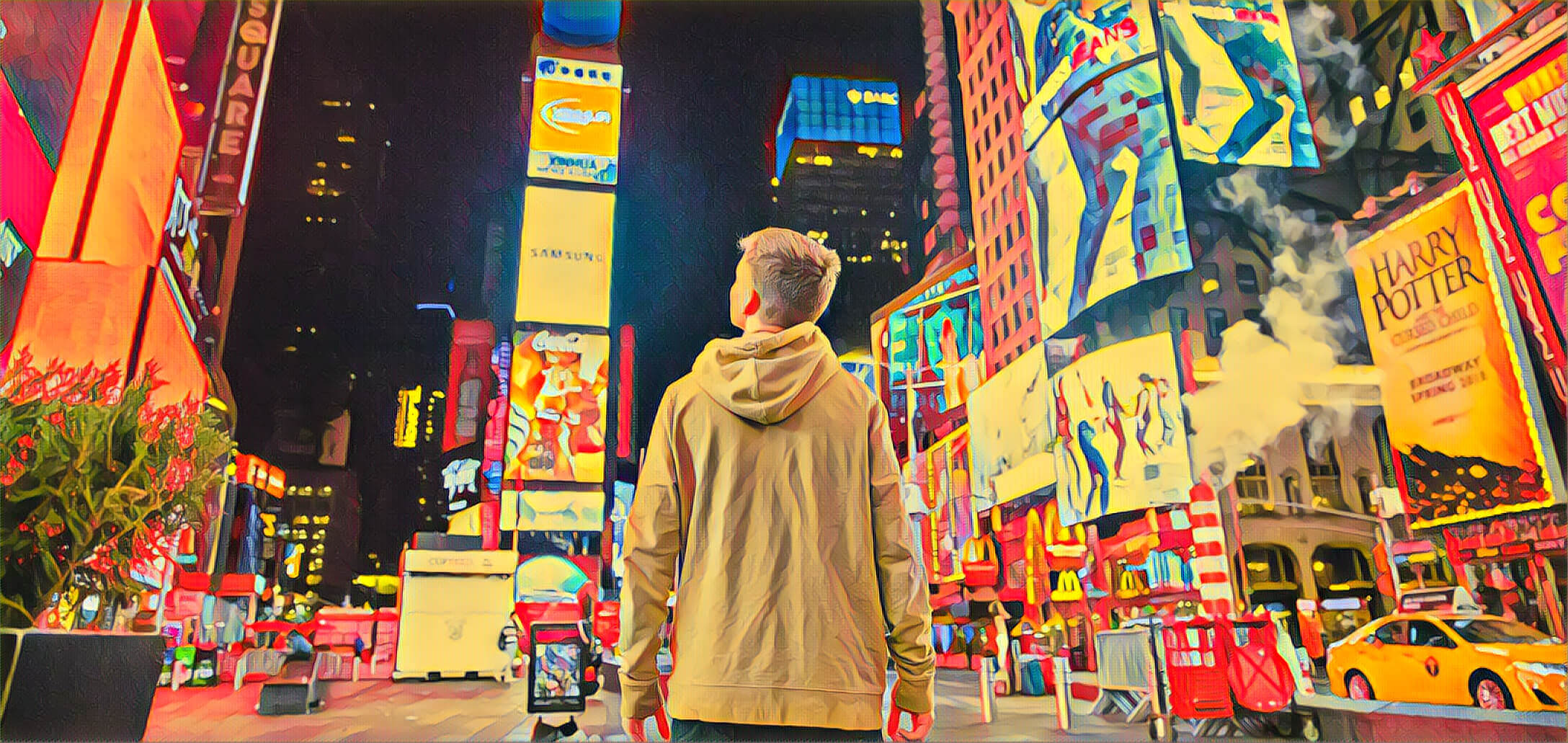 It seems like advertisements are everywhere nowadays. Whether blocking us from watching a YouTube video, or disguising themselves as blog ...
Struggling to stand out online?
Schedule a call with
us to learn how we can help.
Stay up-to-date on the
latest in digital marketing:
Sign up for our
monthly newsletter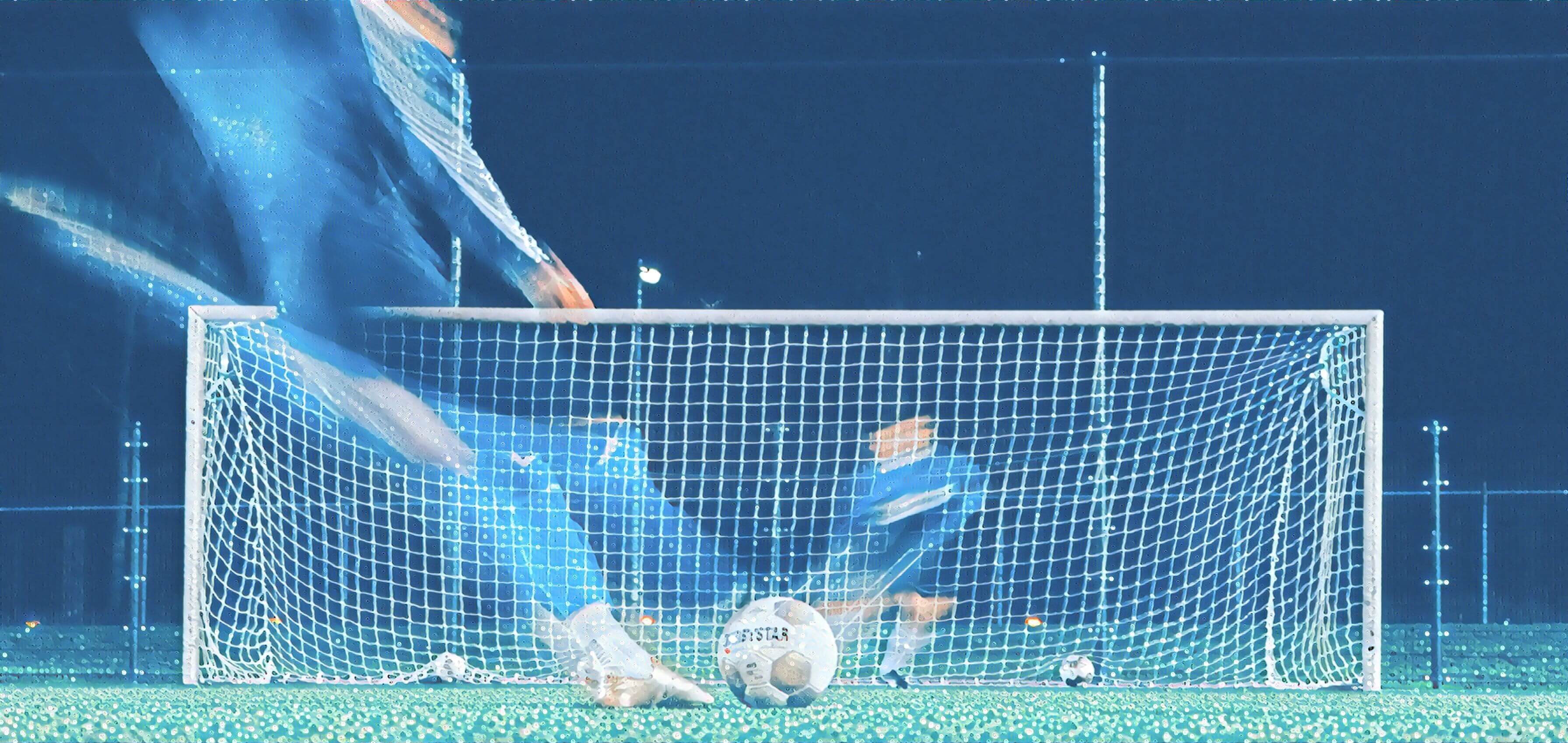 Google is constantly updating their namesake search engine to improve the user experience. The ultimate goal of these updates is ...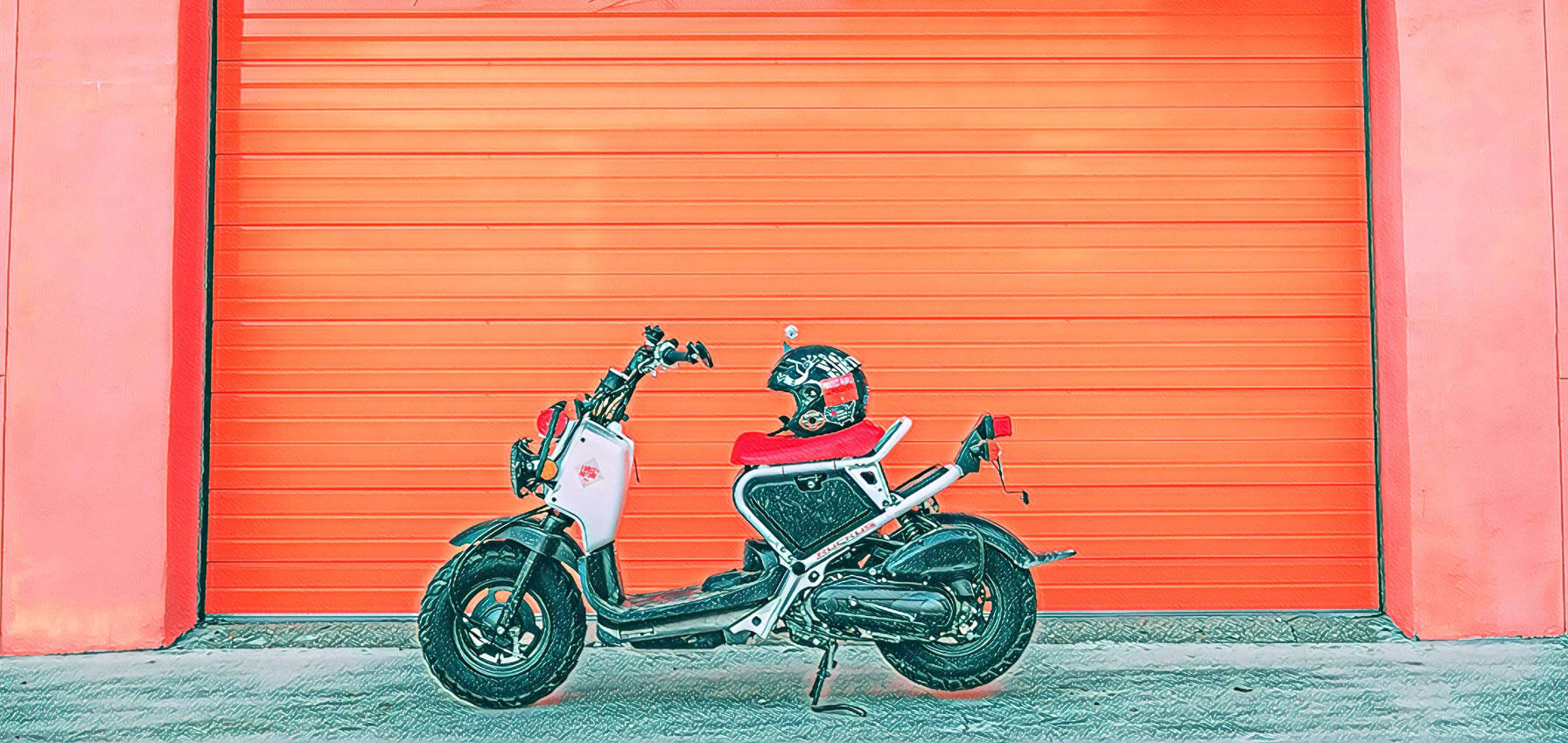 The team at Choose Wheels came to us with a problem. Their site had been hit with a